Newsletter Articles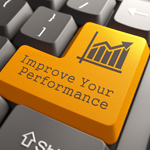 How to Upgrade Your Equipment for Greater Safety & Value
As Onboard innovates solutions that improve safety and productivity, we also strive to make it simple and cost-effective for our existing customers to upgrade their existing equipment.
Read more …
December 11, 2017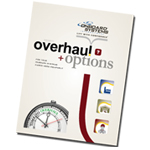 Streamline the Overhaul Process for your Onboard Hook
Here are some tips that you can use to make sure your cargo hook equipment sails through the overhaul process as quickly as possible when you send it in for factory service.
Read more …
June 15, 2015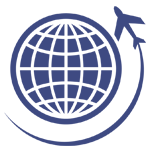 Counter-to-Counter Shipping Now Available
For when you need parts fast, Onboard Systems now offers counter-to-counter shipping with same-day delivery to select locations around the world.
Read more …
June 15, 2015