Newsletter Articles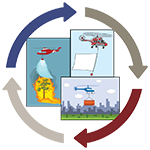 Photo Gallery: Bell 206L & Bell 407 HEC Cargo Hook Kits
Take a look at these photos of our forthcoming HEC kits for the Bell 206L & Bell 407 aircraft from our recent fit check and flight testing procedures.
Read more …
November 14, 2019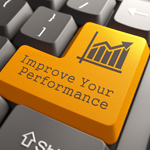 How to Upgrade Your Equipment for Greater Safety & Value
As Onboard innovates solutions that improve safety and productivity, we also strive to make it simple and cost-effective for our existing customers to upgrade their existing equipment.
Read more …
December 11, 2017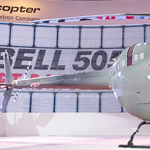 Bell 505 Jet Ranger X Cargo Hook System
Onboard Systems is developing an after-market cargo hook system for the new Bell 505 Jet Ranger X aircraft.
Read more …
December 15, 2015