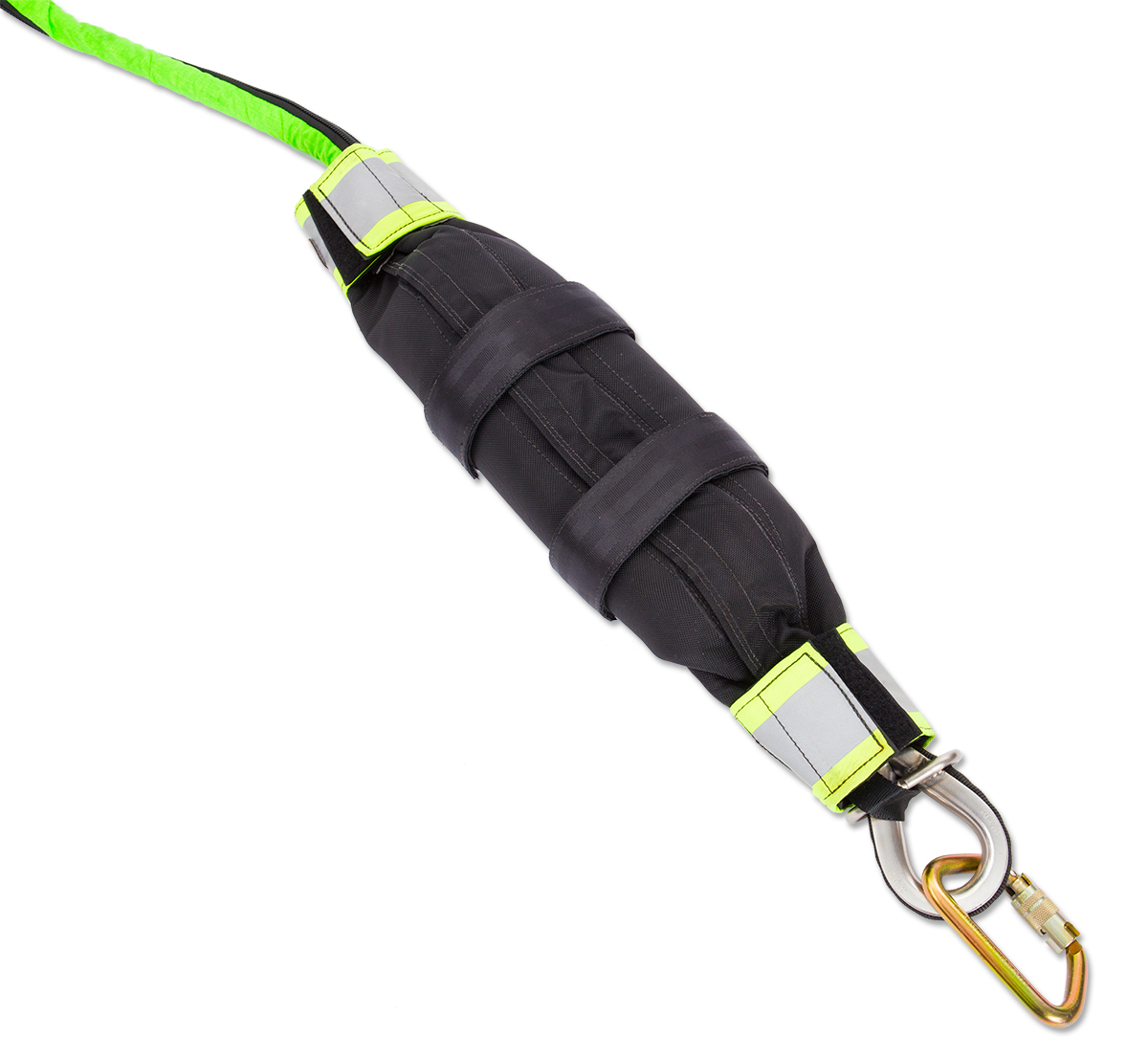 Specifications
Part Number

490-017-00

Unit Weight

25 lb. (11.4 kg)
HEC Accessories
Longline Weight Bag
Product Number: 490-017-00
Call to confirm availability
Onboard's HEC cargo hook kits require a minimum of 10 lb. of weight on the lower end of the long line to minimize risk of an unloaded long line trailing into the tail rotor. Our 25 lb. longline weight bag fulfills this requirement. It also provides stability and higher visibility to help position the long line above a target.
View Manuals, Certifications, and Hardware Notes
Send Me A Quote
Add to Cart
Benefits
Sturdy Construction:

Made from durable Cordura® nylon fabric for strength and weather resistance.

Secure Attachment:

Connects to the bottom of the long line with nylon armor webbing straps, a zipper, and multiple Velcro closures.