Onboard Systems to Debut New SPIDER Smart Carousel at the 2014 Heli-Expo Show in Anaheim, California
Thursday, February 20, 2014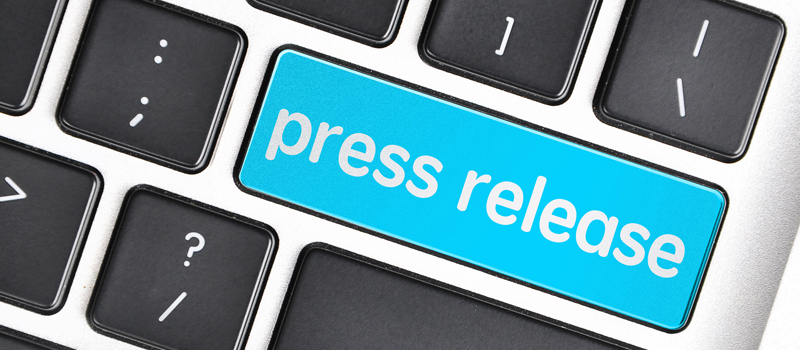 Onboard Systems International, Inc., a leading provider of innovative helicopter cargo hook equipment, today announced that it will unveil the production version of its new SPIDER® Smart Carousel for external load operations at the Heli-Expo Show in Anaheim, California. Designed to work specifically with Onboard's new TALON 1K Carousel lighted cargo hooks and three-channel electric swivel, the SPIDER Smart Carousel can be configured with four, six or eight carousel hooks as needed for external load work missions. Onboard's Heli-Expo booth will feature a hands-on, interactive SPIDER Smart Carousel and controller display area so that visitors can practice operating a carousel by learning to recognize the light patterns, advance the arming sequence to the next hook, drop all the hooks simultaneously, and more.
Carousel systems are the preferred multiple-drop delivery system for helicopter external load work, and the SPIDER Smart Carousel is designed to be flexible, durable and convenient to operate. The rugged dual hoop weldment protects the hooks from above and below, and the durable, high-visibility finish makes it easy to spot from the ground. Hooks can be added or removed from the controller in the field as needed.
"Our customers asked us to develop a rugged, flexible carousel that would give the pilot an instant-read method for determining which hook was armed," said Karsten Lemmon, Vice President of Sales & Marketing for Onboard Systems. "The SPIDER Smart Carousel's new controller and lighted 1K Carousel hooks provide the highly visible, illuminated feedback that many operators have been asking for."
The SPIDER Smart Carousel provides illuminated feedback showing which hook is armed for release. The all-new carousel controller keeps track of which hooks have been released and automatically advances to arm the next hook. The pilot can bypass the auto-advance settings and drop loads out of sequence if needed—including drop-all functionality—and the illuminated pattern will update automatically to show the next hook staged for release. Click here to visit a photo gallery showing each distinctive light pattern.
Designed to thrive in harsh environments, the controller is positively O-ring sealed with minimal potential leak points and a Gore-Tex® vent to allow the system to breathe. The addition of Onboard's three-channel Electric Swivel provides a continuous electrical connection between the cockpit release and the hooks, allowing the SPIDER Carousel to spin freely to accommodate external load movement without curling or tangling of the long line.