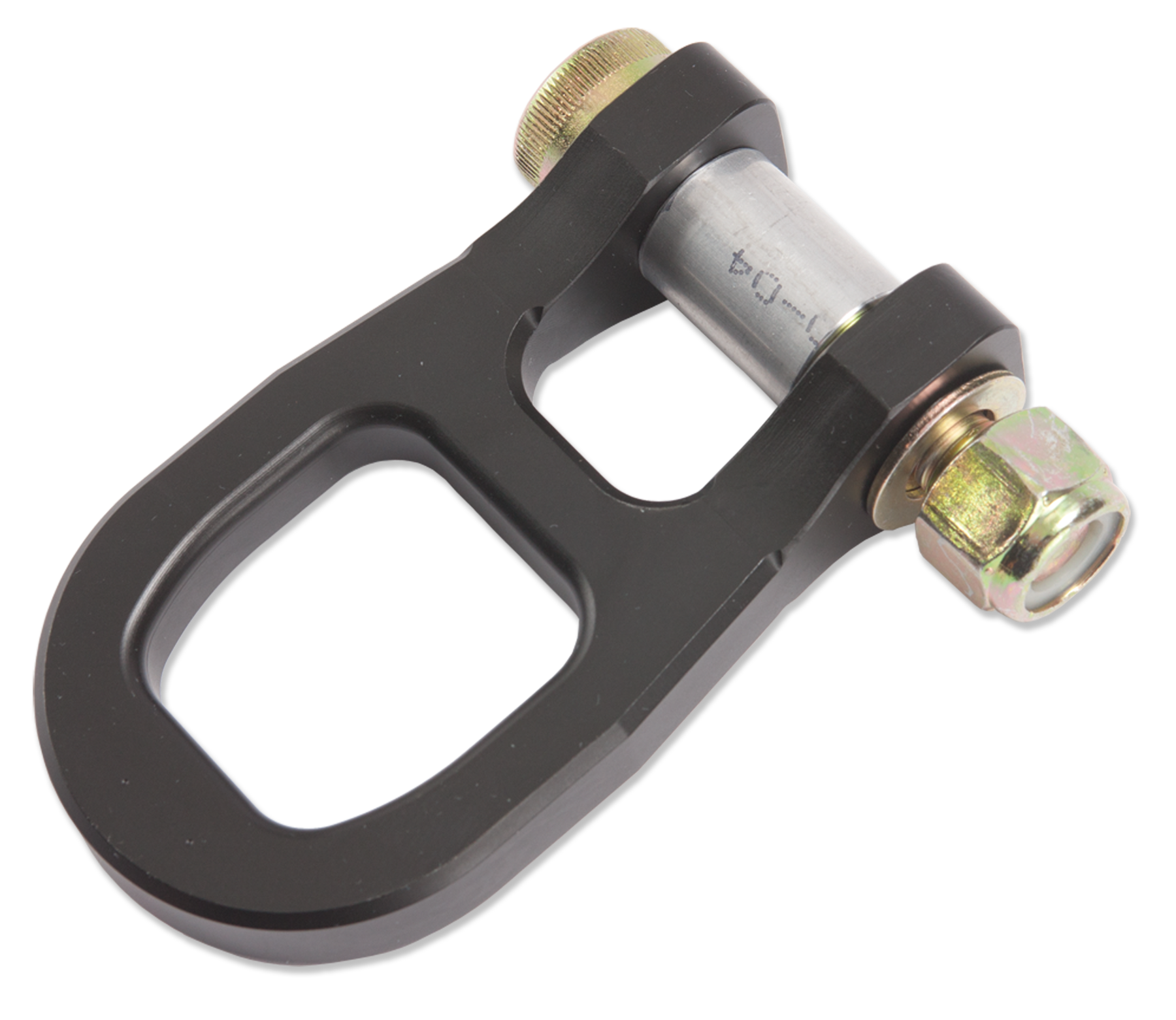 Specifications
Part Number

530-023-00

Unit Weight

1.1 lb. (.5 kg)

Working Load Limit (WLL)

3,600 lb. (1,633 kg)

Ultimate Load

18,000 lb. (8,165 kg)

Inner Dimensions (Shackle End)

1.1 x .825 in. (27.9 x 21 mm)

Inner Dimensions (Closed Loop)

1.5 x 1.6 in. (38.1 x 40.7 mm)
Rings & Shackles
D-Ring Shackle
Product Number: 530-023-00
Call to confirm availability
For your convenience, we now stock shackles and load rings for use with our cargo hook equipment. Now you can drop-ship everything you will need for a contract directly to your worksite, including the hook, long lines, nets, swivels, shackles and load rings.


Our D-Ring Shackle meets the load ring size requirements as listed in the Owner's Manual for our TALON light-class (LC) Cargo Hooks.
NOTE: Recommended for use with these cargo hooks: 528-010-XX, 528-023-XX, 528-028-XX, 528-029-XX
View Manuals, Certifications, and Hardware Notes
Send Me A Quote
Add to Cart
Benefits
Dual-Port Efficiency:

Single piece linkage includes a closed loop opening for the cargo hook load beam and a shackle opening for the long line, cargo net or other rigging.

Proper Sizing:

Meets the size requirements as listed in the remote hook Owner's Manual.

Convenience:

Now you can order the linkage you'll need for rigging a load at the same time you order your remote hooks and long lines.