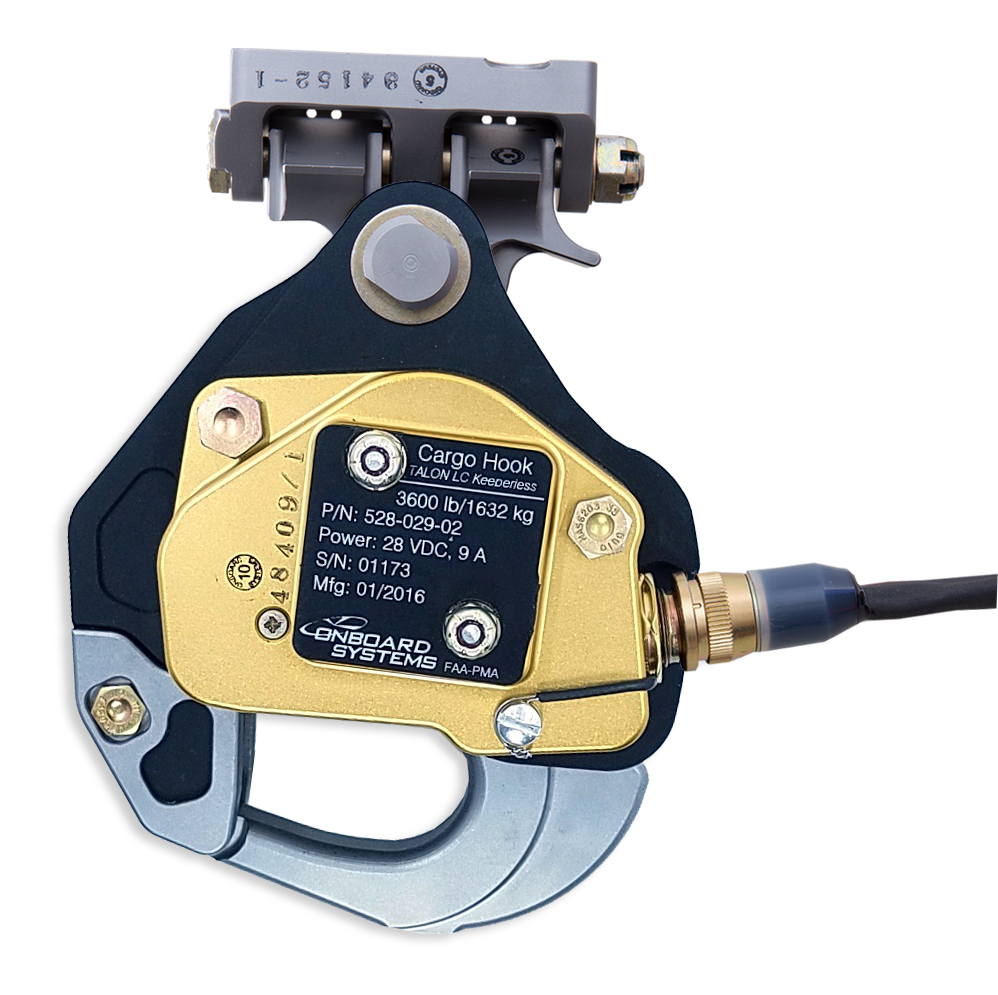 Specifications
Part Number

200-380-10

Unit Weight

6.7 lb. (3.0 kg)

Typical Overhaul

5 years/1,000 hours

Design Load

1,015 lb. (460.4 kg)
Robinson R66
Cargo Hook Kit with TALON LC Keeperless Surefire Hook
Product Number: 200-380-10
Call to confirm availability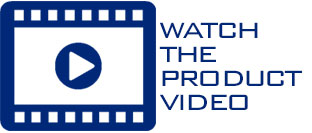 Operators know that Robinson helicopters are ideal light utility aircraft for external load work or training. You can leverage that capability and enjoy even greater profit potential by installing an Onboard Systems cargo hook kit. With latest generation innovations and improvements, our Robinson cargo hook kits are a must-have accessory for your aircraft.
View Manuals, Certifications, and Hardware Notes
Send Me A Quote
Add to Cart
Benefits
Surefire® Release Technology:An integrated electronic circuit is added inside the cargo hook to guard against inadvertent releases by requiring a firm, half-second press of the hook release button.

Best Ground Clearance Available:

Provides 10.5-inches (27 cm) of ground clearance from the lowest hanging point of the cargo hook, which is important for operations in remote field locations where prepared landing pads are few and far between.

Robust Attach Point:

Rugged mount point with quadruple shear joint ensures torsional strength

Lock Indicator Window:

For added safety, a lock indicator window on the side of the hook gives the ground crew an easy visual signal that the hook is locked.

Airframe & Hook Protection:

Built-in travel limits keep the hook from striking the airframe and relieve strain on the hook control cables.

Complete Kit:

Includes the cargo hook, attach point, manual and electrical release cable, plus optional Onboard Weighing System.

Onboard Weighing System Option:

Know the exact weight of your load! Our pin load cell replaces the attach bolt, eliminating extra linkage.

Optional Remote Hook Electrical Release Kit:

An optional Electric Remote Hook Release Kit is available, giving you the ability to release loads on the remote hook from the cockpit.
TALON® LC Keeperless Hook with Surefire:Our third generation cargo hook sets the standard in reliability — a high quality, lighter weight, and lower cost hook that also costs less to maintain over the life of the product, and includes our Surefire release technology.

Easy Maintenance & Overhaul:

Onboard cargo hooks can be overhauled in the field, at our factory, or by a qualified repair facility using simple hand tools. Quick parts availability minimizes downtime!