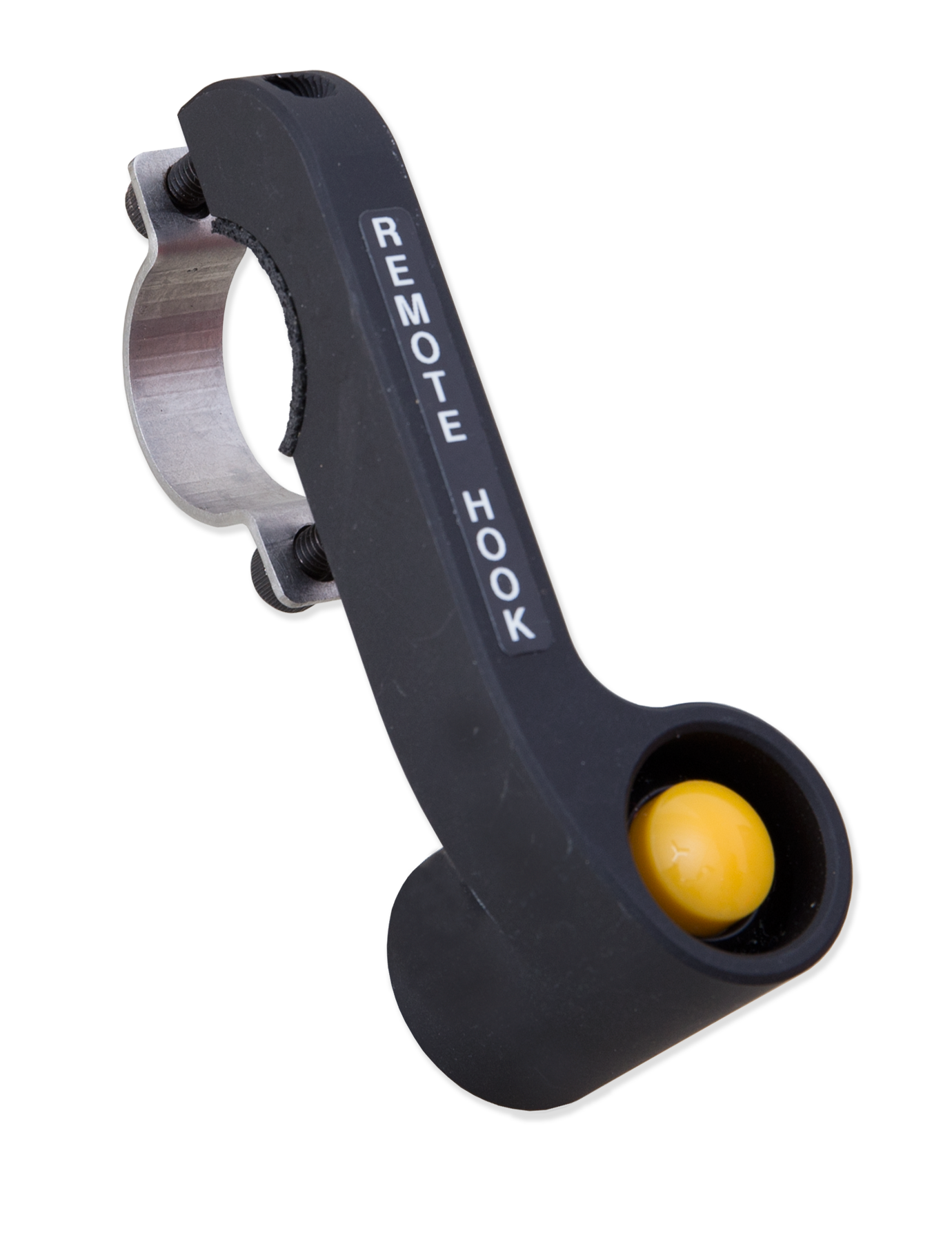 Specifications
Part Number

200-392-00

Unit Weight

1.2 lb. (.54 kg)
Robinson R66
Remote Hook Electrical Release Kit
Product Number: 200-392-00
Call to confirm availability
Give your pilot the ability to release the load from the Onboard Systems remote hook by adding this Remote Hook Electrical Release Kit to your aircraft. Our kit provides all the fixed electrical provisions needed for pilot activation of a remote cargo hook.
View Manuals, Certifications, and Hardware Notes
Send Me A Quote
Add to Cart
Benefits
Fixed Electrical Provisions Kit:

Our kit includes a cyclic mounted release switch, circuit breaker, relay, wiring and a standard electrical connector for attaching a longline connector.