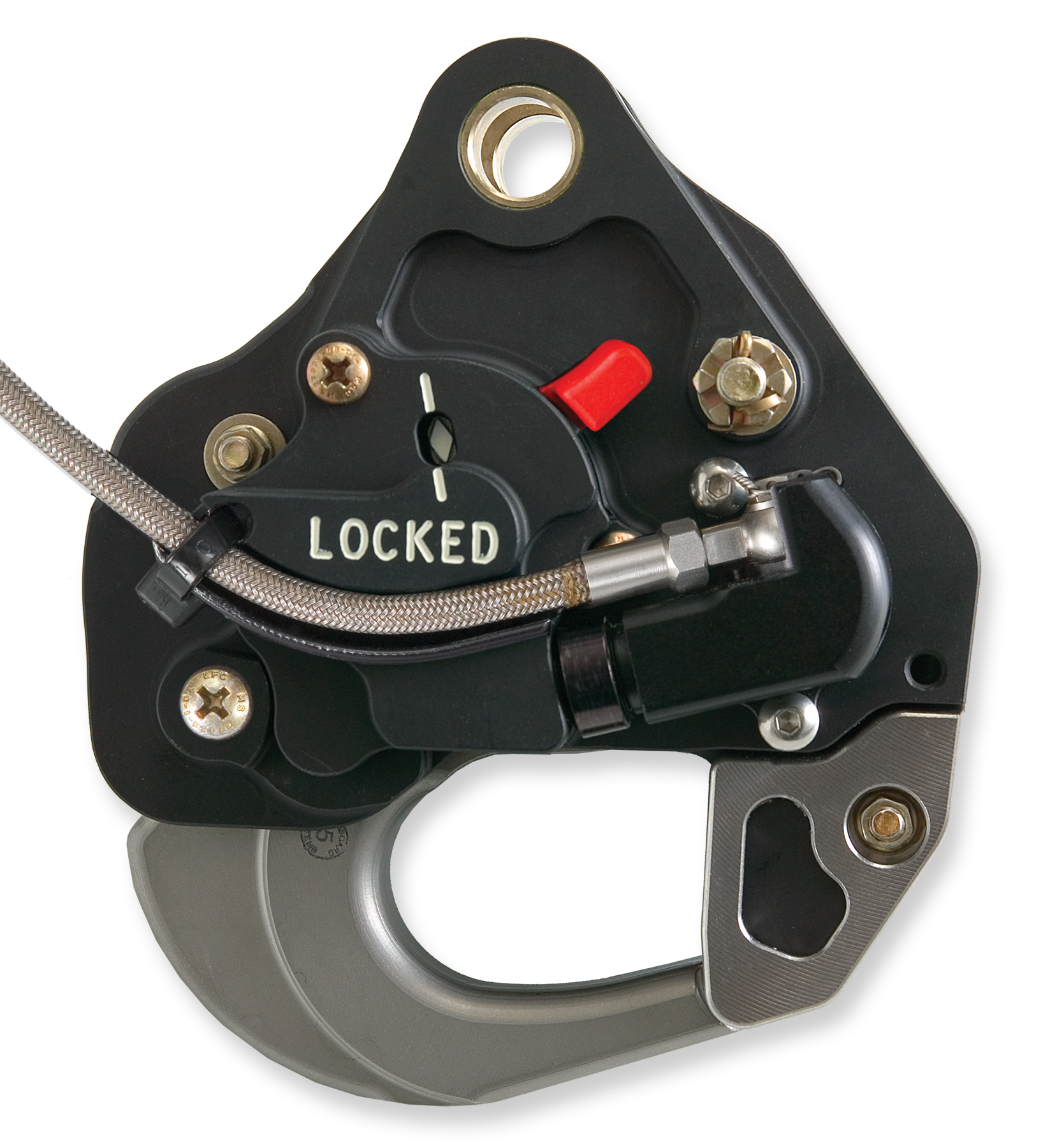 Specifications
Typical Overhaul

5 years/1,000 hours
Airbus Helicopters H145 (EC145 T2)
Cargo Hook Kit with TALON LC Hydraulic Hook
If you opt for a cargo hook system on your Airbus Helicopters H145 (EC145 T2) aircraft, you'll be glad to know it's from Onboard Systems. Airbus Helicopters worked directly with Onboard to develop a state-of-the-art cargo hook system for the H145/EC145 T2 aircraft, and it shows!


Onboard's cargo hook kit for the Airbus Helicopters EC145 T2 aircraft allows operators to expand their capabilities with single and dual hook options. Long-life bushings at each wearing joint and anodizing better protect against salt corrosion in marine environments.
NOTE: Available exclusively through Airbus Helicopters
View Manuals, Certifications, and Hardware Notes
Benefits
Single or Dual Hook Configuration:

The same hook can be used for single or dual hook configurations on any Airbus Helicopters Common Beam system, increasing versitiliy.

Low Maintenance:

The cargo hook and attach linkage are easily maintained with bushings at all wearing joints.
TALON® LC Hydraulic Common Beam Car:Our hydraulic hook greatly increases load security by using a hydraulically activated release mechanism instead of a traditional manual release cable.