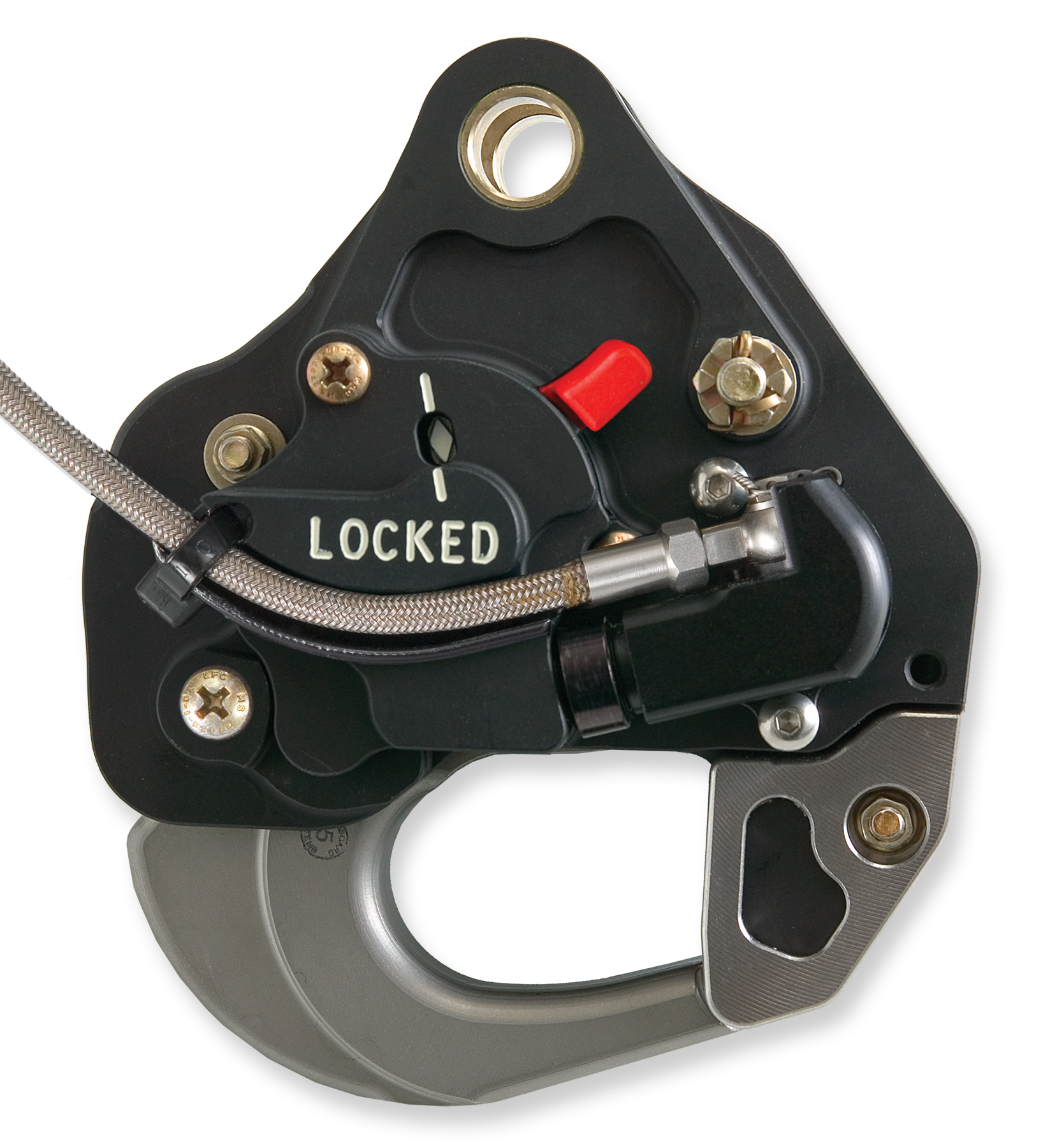 Specifications
Typical Overhaul

5 years/1,000 hours
Leonardo Helicopters AW009 (SW-4)
Cargo Hook Kit with TALON LC Hydraulic Hook
If you opt for a cargo hook system on your Leonardo AW009 aircraft, you'll be glad to know it's from Onboard Systems. Leonardo worked directly with Onboard to develop a state-of-the-art cargo hook system for the AW009 aircraft, and it shows!


Also known as the PZL SW-4 and AgustaWestland SW-4, Onboard's cargo hook kit allows operators to expand their capabilities by providing external loadwork opportunities. Long-life bushings at each wearing joint and anodizing better protect against salt corrosion in marine environments. Built-in travel limits help prevent damage to the cargo hook and control cables — minimizing the risk of an indavertent release. The optional Onboard Weighing System helps pilots know the exact weight of their load.
NOTE: Available exclusively through Leonardo Helicopters
View Manuals, Certifications, and Hardware Notes
Benefits
Low Maintenance:

The cargo hook and attach linkage are easily maintained with bushings at all wearing joints.

Built-in Bumper Ring :

Polymer bumper ring helps keep both the hook and control cables from impacting the aircraft belly and causing damage that could lead to an inadvertent load release.

Optional Onboard Weighing System:

Allows pilots to instantly know the cargo weight on the hook. Reduces the risk of overload airframe stress and helps the pilot make more informed aircraft loading decisions.
TALON® LC Hydraulic Hook:Our hydraulic hook greatly increases load security by using a hydraulically activated release mechanism instead of a traditional manual release cable.

The Onboard Advantage:

Our cargo hook kits can be installed on new or existing aircraft using standard hand tools. Time between overhauls is five years or 1,000 operating hours. And because Onboard Systems maintains a large inventory of cargo hook kits and spare parts, we can usually ship your order out quickly.