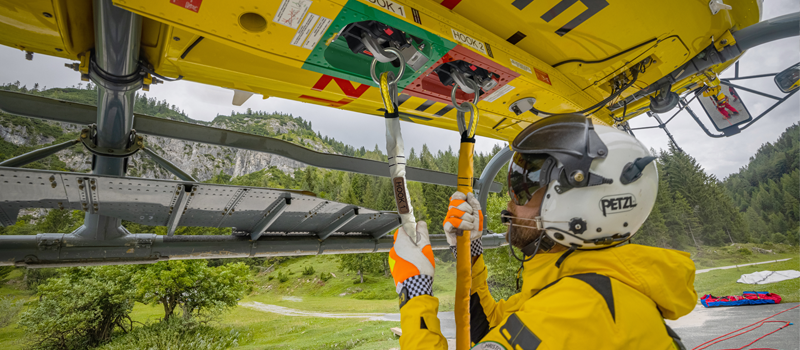 EC135 Replacement Dual Cargo Hook Kit

Onboard Systems has developed a new replacement dual cargo hook kit for the Airbus EC135 aircraft (models EC135P1, EC135T1, EC135P2, EC135T2, EC135P2+, EC135T2+, EC135P3, and EC135T3). Built around a dual installation of our TALON® LC Keeperless Hook, this kit will provide an STC-certified solution for a variety of CFR Part 133 external load missions, including HEC, high-value cargo transport, utility line work, short haul, and search & rescue.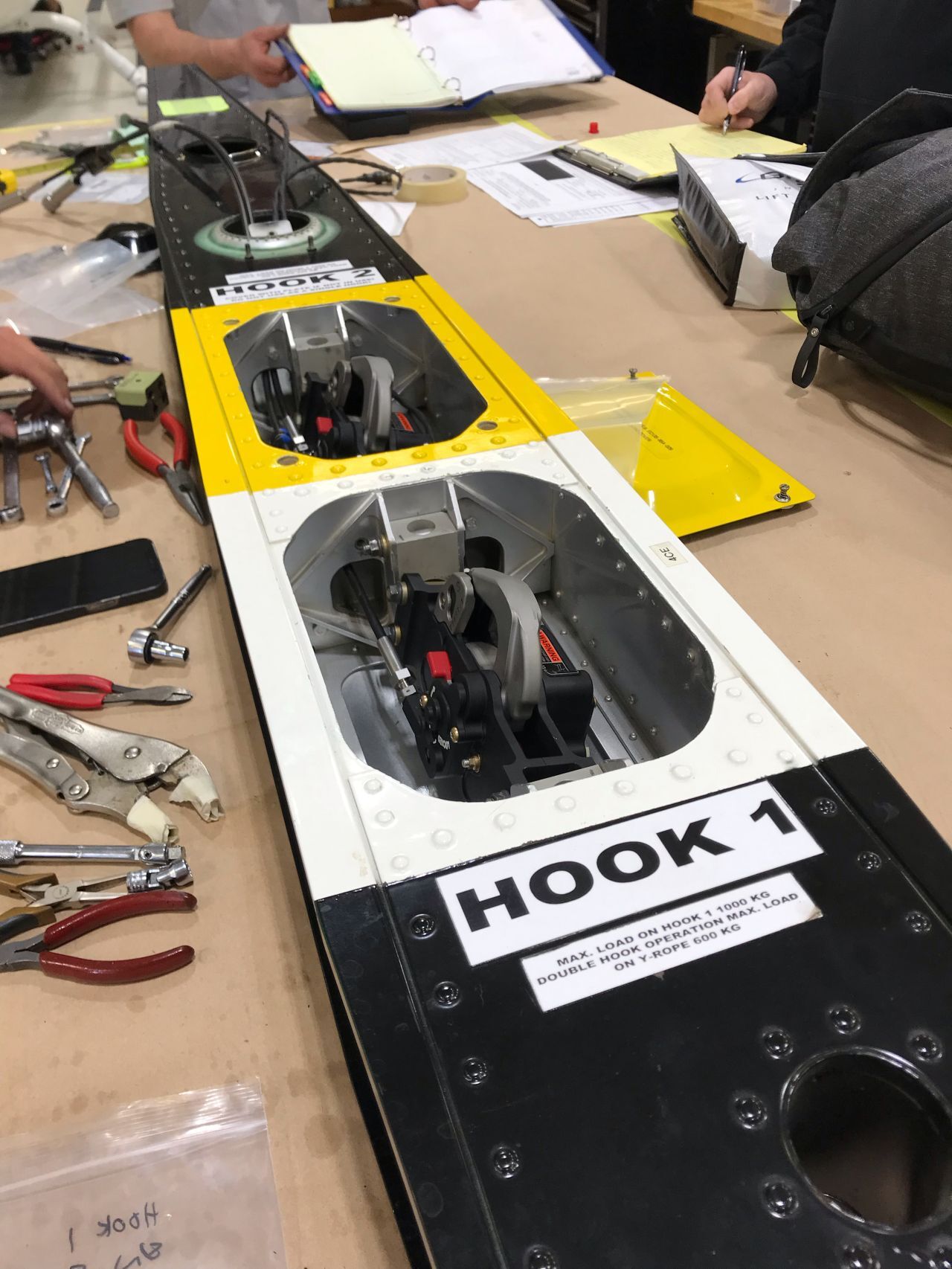 STC Certified for HEC: Our new cargo hook kit will be fully certified to the requirements of 14 CFR 27.865 for Human External Cargo (HEC).
Complete Dual-Hook Replacement Solution: Comes with everything you'll need to to replace your existing cargo hooks, the manual release cable, and electrical harness.
Please refer to the product pages for more information, or contact us.
P/N 200-467-00: Airbus EC135 Dual Cargo Hook Replacement Kit
P/N 490-022-00: Y-Rope for Airbus EC135 Dual Cargo Hook Kit
Click here to view our complete HEC product line.
---