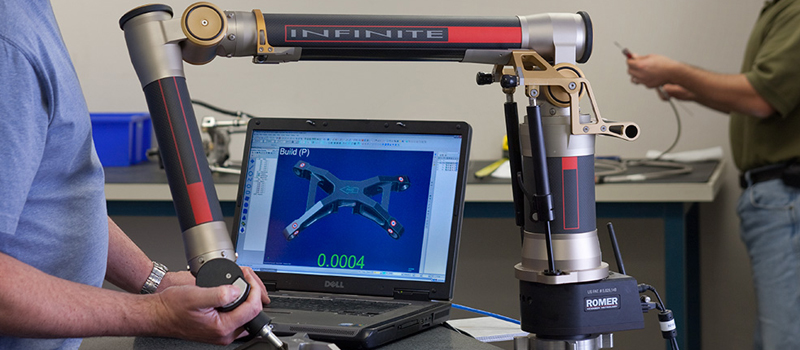 Capabilities
Onboard Systems designs, manufactures, and qualifies a complete line of innovative helicopter cargo hook equipment under its TALON® brand, including belly hooks, cargo hook suspension systems, weighing systems and remote hooks. We qualify our equipment to meet the rigorous requirements of the FAA and other worldwide civil aviation authorities, airframe manufacturers, and military forces. We back our work with superior product and customer support.
The engineering department at Onboard Systems is staffed with electrical and mechanical engineers who are committed to the design of new products and the constant improvement and refinement of existing ones. We also have an FAA Designated Engineering Representative (DER) on staff to speed the FAA approval process for our new designs. We currently hold over 100 FAA STCs, as well as PMA authority.
The Onboard Systems production department includes an extensive on-site machine shop that manufactures parts on CNC machining centers, greatly improving our capabilities to respond to emergent requirements. We maintain a large supply of complete systems and spare parts on site as well, and this often allows us to process and ship orders the same day you call.
Since our inception over 30 years ago, we've prided ourselves on adhering to the principle of providing high quality products at value pricing with responsive service. It's simply a better way to do business.