OEM Resources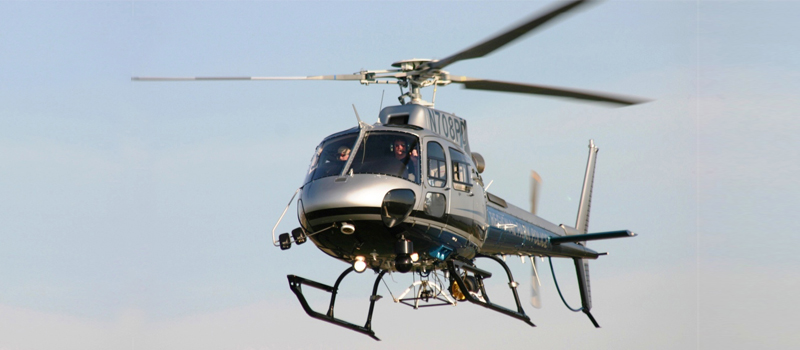 Onboard Systems works with many of the world's largest airframe manufacturers, supplying external load equipment with superior qualities, including:
Innovative Designs. We design unique solutions to old problems, like our TALON LC Hydraulic Cargo Hook System, which requires no rigging and decreases the likelihood of accidental load loss.
Safety Improvements. New product innovations like our TALON LC Keeperless Cargo Hook increase operator and cargo safety.
Low Weight. Our equipment is precision-manufactured with the highest-quality alloys, providing maximum strength—and about 25% less weight than our competitors' products.
Easy Maintenance. Reduce your overhaul costs by 75% with our equipment, which is designed to be easily and quickly overhauled at the factory or in the field, often using simple hand tools.
We back our technical features with unparalleled prices, availability, and support. Most equipment is ready the day you order, and we stand behind every order with attentive customer support, backed by field- and hangar-experienced A&P mechanics.
Go ahead and compare. You'll find our reasonable purchase price, lower maintenance and overhaul costs, and greater product quality makes Onboard Systems the best solution on the market.