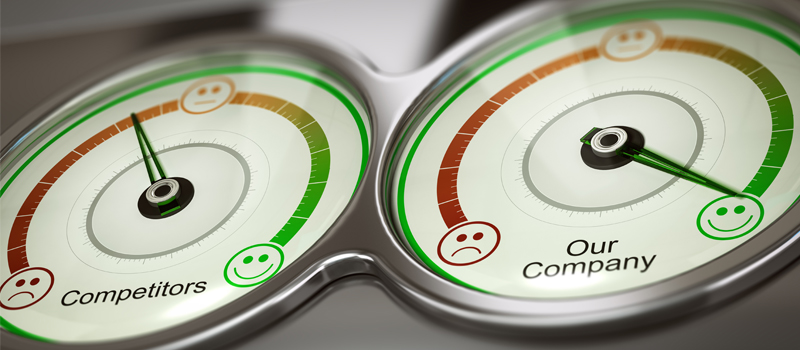 Onboard Advantages
Why choose Onboard Systems as a supplier for your OEM equipment? We have a long list of specific advantages—including product quality, service, availability, and value.
Innovation and safety
Each year, Onboard Systems designs and manufactures innovative cargo hook products that improve product reliability, simplify operations, and increase safety for external load operators. Our recent breakthroughs include:
Increased Safety in Overload Situations. We designed cargo hooks that release 2.5 times the rated load in emergencies.
Elimination of Strict Load Ring Size Requirements. Our revolutionary keeperless technology prevents load rings from rolling out past the keeper, and allows for safe use of a wide variety of load ring sizes.
Hydraulic Release Technology. Our latest technical achievement eliminates concerns with improper rigging and routing of the mechanical cable, which can lead to an inadvertent load release. Our more secure, hydraulically activated release system replaces the traditional mechanical secondary release cable.
Worldwide Acceptance
Airframe manufacturers, military forces, and helicopter operators worldwide appreciate our revolutionary products, responsive service, and superior value. Numerous helicopter OEMs—including Agusta, Bell, Boeing, Eurocopter, Kaman, MD, Schweizer, and Westland—install our equipment at the factory. They recognize that Onboard Systems equipment meets their specific product specifications, time constraints, and pricing needs. That's why companies around the world rely on Onboard Systems.
Superior Products
Onboard Systems offers the best cargo hook equipment on the market, providing a significant improvement over the stock or factory-installed original equipment. We precision-manufacture all parts on state-of-the-art machines, using the highest-quality materials. We also incorporate the strict Aerospace AS9100 quality assurance system to oversee all aspects of the manufacturing process. This rigorous method equates to reliable products you can count on to operate safely—day in and day out.
Excellent Price and Value
Onboard Systems products often cost less than the older products they replace. They are also made from better materials and offer many safety innovations not found on competitors' equipment. When you consider our low purchase prices, reduced maintenance costs, and higher product quality, Onboard Systems clearly offers the most cost-effective solution.
Product Availability
We stock a large supply of complete cargo hook systems and spares to keep you up and running. Unlike other suppliers that may place you on a waiting list for months, we're able to ship most items immediately upon receipt of order. With Onboard Systems, helicopter operators don't have to suffer through months of costly downtime, waiting for equipment to arrive.
Low Maintenance Cost
We design our cargo hook equipment to be easily and quickly maintained, using the highest-quality materials and fewer parts. That's one reason our equipment is often 5 to 10 times less expensive to maintain than competitors' equipment. Given the low initial price, as well as the safety and reliability of Onboard Systems equipment, it's usually more cost-effective to purchase our new equipment rather than overhauling or maintaining older equipment.
Responsive Service
We understand the time-sensitive nature of the helicopter external load business, and we pride ourselves in offering the best same-day customer and technical support in the industry. Whether you call, write, or fax us, you can be sure our experts will respond quickly and work with you to keep your helicopters online and productive.
History of Innovation
Onboard Systems has solved problems for helicopter operators for more than 30 years. Combining superior customer service with an eye for innovative technology, we've created not only better products, but a better way of doing business.