TALON CARGO HOOK CERTIFIED FOR EUROCOPTER EC 145
Friday, March 2, 2007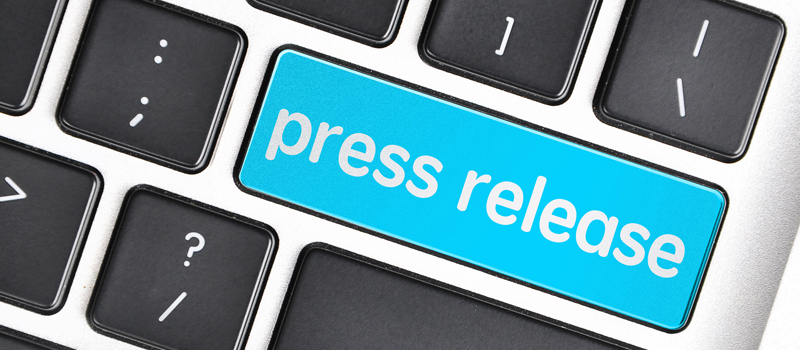 Onboard Systems International, a leading provider of innovative helicopter cargo hook equipment, announced that its TALON™ LC Keeperless Cargo Hook has received STC certification from the FAA for use on the EC 145 helicopter. The EC 145 is a twin-engine, light utility helicopter manufactured by Eurocopter for use by civilian, government, and military operators—including the United States Army's Light Utility Helicopter (LUH) program in 2006. Designated as the UH-72A Lakota by the Department of Defense, it will primarily be used by the National Guard in support of homeland security missions ranging from general support and medical evacuation to personnel recovery and counter-narcotics operations.
"The EC 145 is one of Eurocopter's newest and most versatile helicopters, so securing FAA certification for our TALON hook on the EC 145 was important to us," said Jason Lemmon, President & General Manager of Onboard Systems. "Now EC 145 operators in the US will be able to enjoy the high reliability, increased safety and lower maintenance costs of the TALON cargo hook on their aircraft. We also anticipate significant international interest as we receive certification from Transport Canada, EASA and other foreign regulatory agencies."
With hundreds of units in operation worldwide, the TALON LC Keeperless Cargo Hook has a proven track record of safety and reliability. It provides operators with easy, one-handed loading for a wide variety of load ring sizes and styles while minimizing the risk of inadvertent cargo loss. In addition to their attractive initial cost, on-going maintenance costs are significantly reduced because operators can overhaul the hook themselves using spares and parts that are readily available from stock.
Onboard Systems International designs and manufactures a complete line of innovative helicopter cargo hook equipment under its TALON brand, including belly hooks, cargo hook suspension systems, weighing systems and remote hooks. Its low-weight, high-quality products provide helicopter operators with increased cost efficiencies and safety through customer-driven designs, responsive service and support, and low on-going maintenance costs. Founded in 1975, Onboard Systems is a US corporation located Vancouver, Washington, with an international sales office in the UK.
Contact: Sheri Gormley, 360-546-3072