Onboard Systems Extends Time Between Overhauls (TBO) for Medium Bell Cargo Hook Kits
Monday, August 10, 2015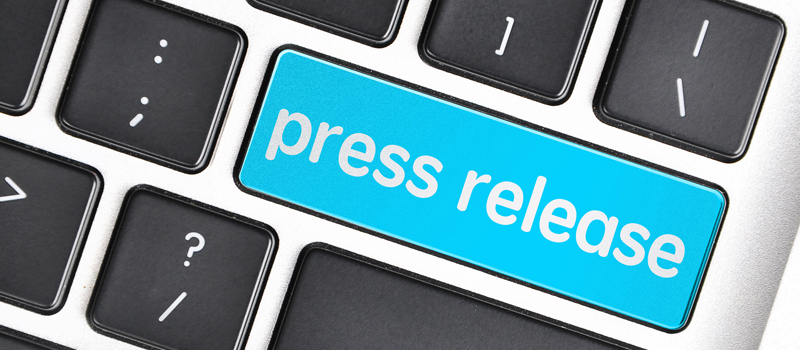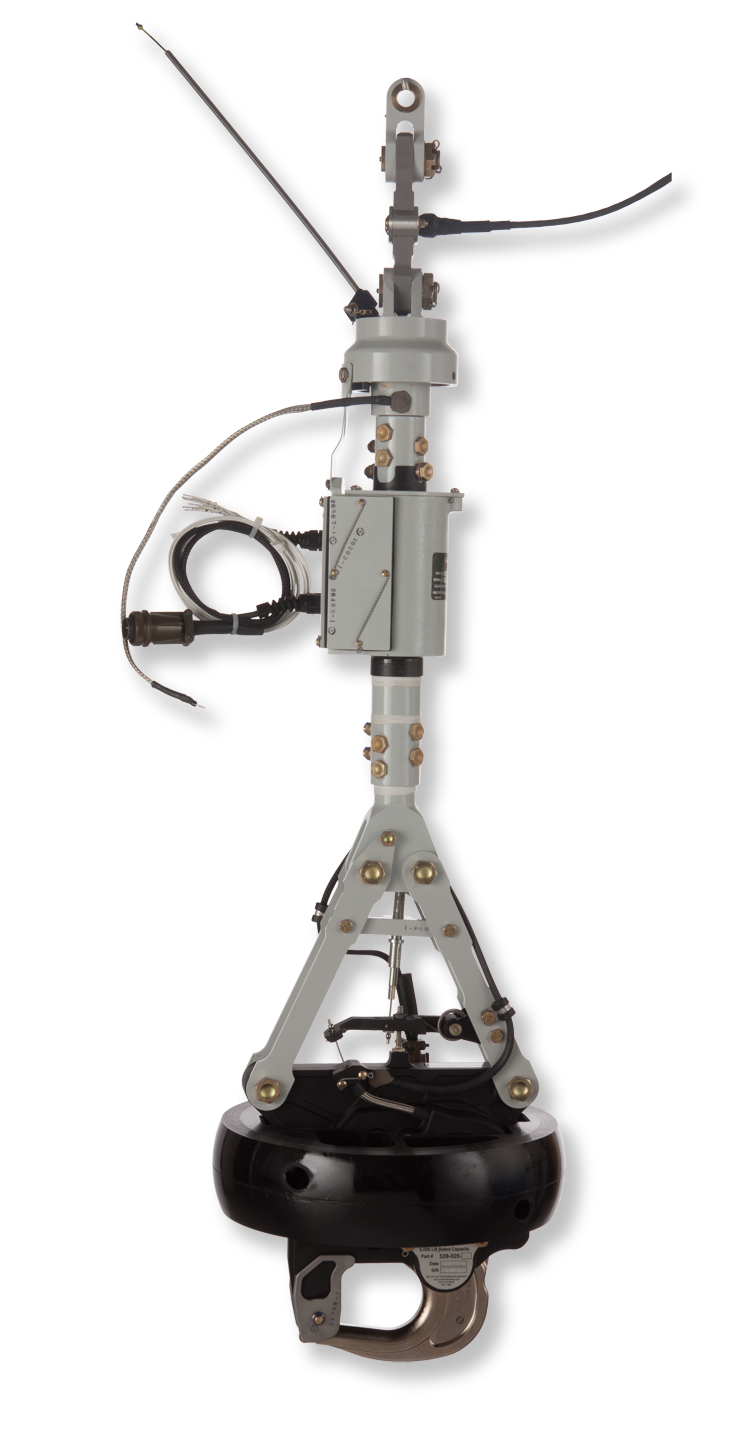 Onboard Systems International, Inc., a leading provider of innovative helicopter cargo hook equipment, today announced that it has extended the time between overhauls (TBO) for its TALON® MC Cargo Hook Kits for the Bell 204, 205, 212, 412 and UH-1 aircraft to six years or 1,500 hours, whichever comes first. Previously, the cargo hook kits for these aircraft had TBOs of five years or 1,000 hours.
"Onboard's cargo hook kits for the medium Bell aircraft have been in operation since the early 90s, and based on a review of more than twenty years of repair and overhaul metrics, we believe this TBO extension is warranted," said Karsten Lemmon, Vice President of Sales & Marketing for Onboard Systems. "By increasing the TBO, we will help our customers save money, and also reduce their downtime."
The extended TBO also applies to the E-77 model Onboard Weighing System used with cargo hook kits for suspension systems manufactured by Onboard Systems. To verify the TBO for your medium Bell aircraft cargo hook or load weigh system, please visit the Onboard Systems website.
# # #