Onboard Systems Awarded Contract to Develop External Load Weighing System for the Bell 429
Wednesday, January 7, 2015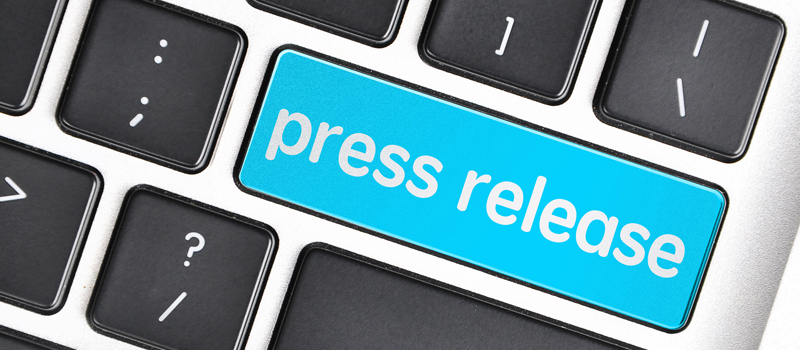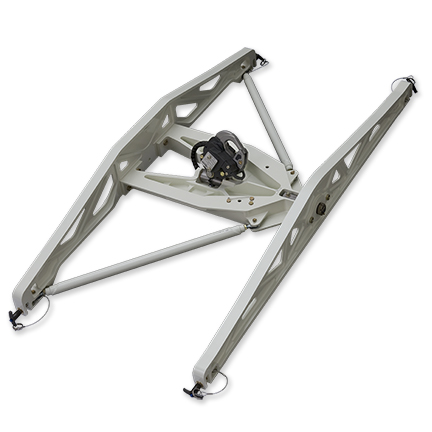 Onboard Systems International, Inc., a leading provider of innovative helicopter cargo hook equipment, announced that it has been awarded a contract by Bell Helicopters to design and develop a new adaptation of its TALON® LC Hydraulic release external cargo hook system for the Bell 429 helicopter. The new version will include an Onboard Weighing System with an NVG cockpit display. The external load weighing system will feature Onboard's pin load cell technology, where a pin load cell replaces the main cargo hook attach bolt, rather than attaching as a separate link above the hook. This allows for increased ground clearance, easier cable routing, and lower weight.
"We are excited to be working with Bell on this important update to the existing Bell 429 cargo hook system," said Karsten Lemmon, Vice President of Sales & Marketing for Onboard Systems. "This will be the first Bell aircraft with a factory-install option for an Onboard Weighing System, which has been a popular aftermarket purchase for many Bell aircraft operators."
The new cargo hook system design was requested by Bell to fulfill an order for fifteen Bell 429s with external cargo hook systems for the Canadian Coast Guard. The Coast Guard purchase specified that the cargo hook systems must include a weighing system with an NVG cockpit display. The new Onboard Systems external cargo hook system with the Onboard Weighing System will be available for Bell factory installation in 2015 exclusively through Bell Helicopter.
About Onboard Systems
Onboard Systems International, Inc. designs and manufactures a complete line of innovative helicopter cargo hook equipment under its TALON® brand, including belly hooks, cargo hook suspension systems, Onboard Weighing Systems and remote hooks. Its low-weight, high quality products provide helicopter operators with increased cost efficiencies and safety through customer-driven designs, responsive service and support, and low ongoing maintenance costs. Onboard Systems maintains a rigorous quality management system (QMS) designed to meet or exceed the strict requirements of AS9100 Revision C, ISO 9001:2008, helicopter airframe manufacturers, and the FAA. Founded in 1975, Onboard Systems is a privately held US corporation located in Vancouver, Washington.
About Bell Helicopter
Bell Helicopter, a wholly owned subsidiary of Textron Inc., is an industry-leading producer of commercial and military, manned and unmanned vertical-lift aircraft and the pioneer of the revolutionary tiltrotor aircraft. Globally recognized for world-class customer service, innovation and superior quality, Bell's global workforce serves customers flying Bell aircraft in more than 120 countries.
# # #
Contact: Sheri Gormley, 360-546-3072