Onboard Systems is Awarded EC130T2 Cargo Hook System by Airbus Helicopters
Monday, March 31, 2014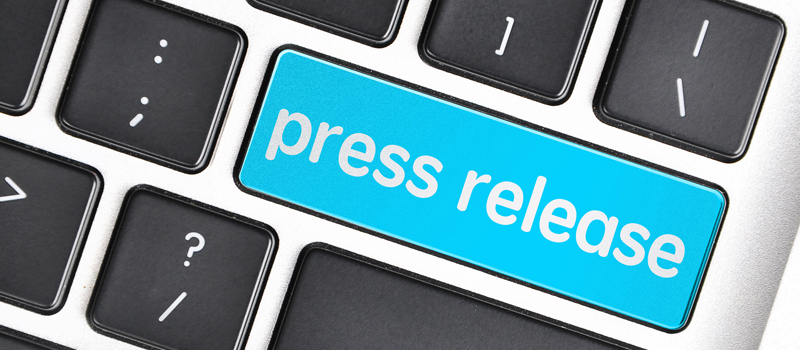 Onboard Systems International, Inc., a leading provider of innovative helicopter cargo hook equipment, today announced that it has been awarded a contract from Airbus Helicopters to design and manufacture the cargo hook system for the EC130T2 aircraft. The new system will be a single-point hydraulic release cargo hook sling design featuring a TALON® cargo hook and an integrated Onboard Weighing System.

When completed, Onboard's EC130T2 cargo hook system will weigh about 4 KG (9 LB) and will be available exclusively through Airbus Helicopters. The new EC130T2 cargo hook system is compatible with the crash resistance requirements to which the fuel system of the EC130T2 complies (27.952). The compact design preserves ground clearance and includes a built-in stowage mechanism. As with all TALON cargo hooks, in emergency load situations it can release up to 2.5 times the rated load of 1,500 KG.

The TALON LC Hydraulic Cargo Hook offers a hydraulically activated secondary release system with lines that can be routed with the electrical control cables instead of a separate loop and path for greater safety. The result is a cleaner installation that reduces the possibility of snagging the line, which is manufactured from braided stainless steel for maximum durability. To further protect the cables, hook and fuselage, the cargo hook system includes travel stops. Finally, the integrated Onboard Weighing System includes a cockpit indicator to show the pilot the precise weight of each load, increasing safety and productivity.

About Airbus Helicopters
Airbus Helicopters, formerly Eurocopter, is a division of Airbus Group, a global pioneer in aerospace and defense related services. Airbus Helicopters is the world's No. 1 helicopter manufacturer and employs more than 23,000 people worldwide. With 46 percent market share in civil and parapublic sectors, the company's fleet in service includes some 12,000 helicopters operated by more than 3,000 customers in approximately 150 countries. Airbus Helicopters' international presence is marked by its subsidiaries and participations in 21 countries, and its worldwide network of service centers, training facilities, distributors and certified agents. Airbus Helicopters' range of civil and military helicopters is the world's largest; its aircraft account for one third of the worldwide civil and parapublic fleet. The company's chief priority is to ensure the safe operation of its aircraft for the thousands of people who fly more than 3 million hours per year.

About Onboard Systems
Onboard Systems International, Inc. designs and manufactures a complete line of innovative helicopter cargo hook equipment under its TALON® brand, including belly hooks, cargo hook suspension systems, Onboard Weighing Systems and remote hooks. Its low-weight, high quality products provide helicopter operators with increased cost efficiencies and safety through customer-driven designs, responsive service and support, and low ongoing maintenance costs. Onboard Systems maintains a rigorous quality management system (QMS) designed to meet or exceed the strict requirements of AS9100 Revision C, ISO 9001:2008, helicopter airframe manufacturers, and the FAA. Founded in 1975, Onboard Systems is a privately held US corporation located in Vancouver, Washington.

# # #