Onboard Systems Certified to AS9100 Rev C Quality Standard
Wednesday, September 19, 2012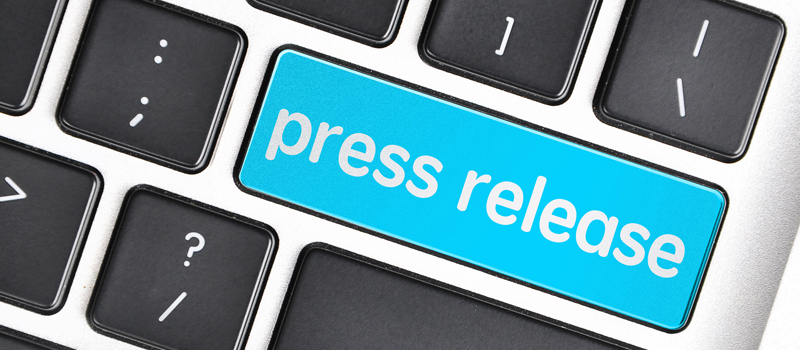 Onboard Systems International, Inc., a leading provider of innovative helicopter cargo hook equipment, was recently certified to the AS9100 Rev C Quality Standard for Aerospace manufacturing, adding to its existing ISO 9001:2008 certification at its Vancouver, Washington, facility. Based on the ISO 9001:2008 quality system requirements, the AS9100 Rev C certification entails meeting nearly 100 additional rigorous criteria designed to meet the stringent, complex and unique demands of aerospace manufacturing.

"Onboard strives to produce the safest, most reliable cargo hook equipment available, and the AS9100 Rev C certification puts Onboard at the leading edge for helicopter external load components," said Jason Lemmon, President and CEO of Onboard Systems. "This new certification demonstrates our resolve in continuous improvement to our manufacturing system, ensuring that we produce the highest quality products. It also attests to the commitment of all of Onboard employees to implementing our quality management system."

Onboard Systems International, Inc. designs and manufactures a complete line of innovative helicopter cargo hook equipment under its TALON® brand, including belly hooks, cargo hook suspension systems, onboard weighing systems and remote hooks. Its low-weight, high quality products provide helicopter operators with increased cost efficiencies and safety through customer-driven designs, responsive service and support, and low on-going maintenance costs. Founded in 1975, Onboard Systems is a privately held US corporation located in Vancouver, Washington, with an international sales office in the UK.
# # #
Contact: Sheri Gormley, 360-546-3072