Onboard Systems Introduces New Crew-Loc™ Cargo Hooks
Tuesday, August 17, 2010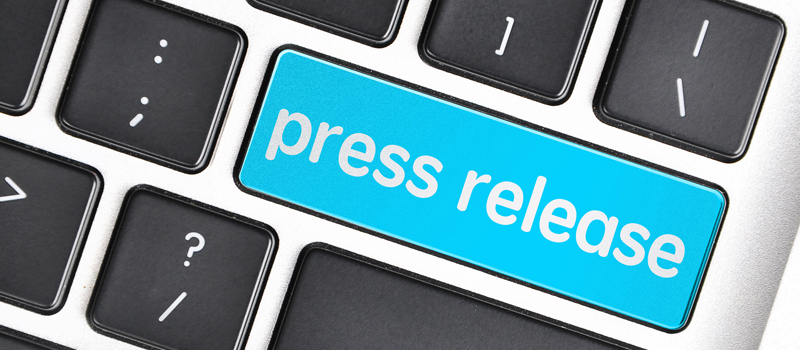 Onboard Systems, a leading provider of innovative helicopter cargo hook equipment, announced its new line of Crew-Loc™ remote cargo hooks. These hooks offer the ultimate in load security for transporting high-value loads because the hook can only be opened by ground crews, reducing the possibility of an inadvertent release for valuable loads and equipment.
"We've received a number of requests from customers for a remote safety hook to transport valuable loads, such as drilling equipment, where the hook can only be opened by the ground crew," said Karsten Lemmon, Vice President of Sales & Marketing for Onboard Systems. "Our customers also wanted protective, highly visible cages for safety, and we are pleased to offer this hook with two styles of cages suitable for use in a variety of environmental conditions."
Onboard's rotating Crew-Loc Cargo Hooks are available in both full-cage and half-cage configurations and are rated for 6,000 LB (2,722 KG). They are particularly suited to non-repetitive long line lifts where security of the load is paramount and detachment of the load can be accomplished by ground crew.
The Crew-Loc hooks combine the cargo hook and protective cage into one integrated unit that is robust, reliable and low maintenance. The durable, high-visibility powder coat frame ensures years of duty in the field, and the swivel hook uses an anti-friction bearing design to allow the hook to rotate freely under load. Enlarged thumb access to the low-profile release lever makes it easy for ground crew to open the hook, even with work gloves.
Onboard Systems International, Inc. designs and manufactures a complete line of innovative helicopter cargo hook equipment under its TALON™ brand, including belly hooks, cargo hook suspension systems, onboard weighing systems and remote hooks. Its low-weight, high quality products provide helicopter operators with increased cost efficiencies and safety through customer-driven designs, responsive service and support, and low on-going maintenance costs. Founded in 1975, Onboard Systems is a privately held US corporation located in Vancouver, Washington, with an international sales office in the UK.
# # #
Contact: Sheri Gormley, 360-546-3072