Onboard Systems Receives FAA Certification for Eurocopter EC120 Replacement Cargo Hook Kit
Monday, January 4, 2010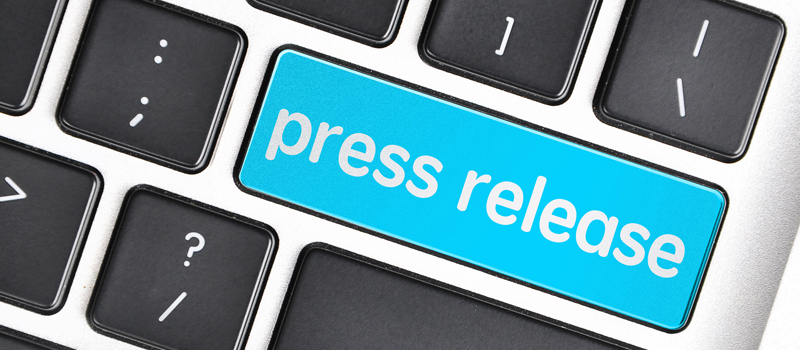 Onboard Systems, a leading provider of innovative helicopter cargo hook equipment, announced that its new replacement cargo hook kit for the Eurocopter EC120 aircraft has been certified by the FAA and is currently in production. Onboard has also submitted the kit to Transport Canada and EASA for certification in Canada and Europe, respectively.
"Since we first started offering our complete suspension system for the Eurocopter EC120 in 2008, we've heard from many operators of the OEM-supplied system who are interested in replacing their legacy hook with an Onboard hook," said Karsten Lemmon, Vice President of Sales & Marketing at Onboard Systems. "As these systems come up for overhaul, this new kit will give operators a cost-effective option to switch out their old hook for an Onboard hook."
The new replacement kit for the Eurocopter EC120 features Onboard's innovative TALON™ Keeperless Cargo Hook. The keeperless design eliminates the possibility of losing a load that inadvertently gets past the keeper by replacing the keeper with a unique load beam system that stays open after the load is jettisoned. The keeperless hook design can safely handle a wide variety of load ring sizes and styles and offers many other safety and maintenance benefits.
Onboard Systems International, Inc. designs and manufactures a complete line of innovative helicopter cargo hook equipment under its TALON™ brand, including belly hooks, cargo hook suspension systems, onboard weighing systems and remote hooks. Its low-weight, high quality products provide helicopter operators with increased cost efficiencies and safety through customer-driven designs, responsive service and support, and low on-going maintenance costs. Founded in 1975, Onboard Systems is a privately held US corporation located in Vancouver, Washington, with an international sales office in the UK.
# # #
Contact: Sheri Gormley, 360-546-3072