New Onboard Systems MD600N Cargo Hook Kit Receives FAA Certification
Thursday, October 30, 2008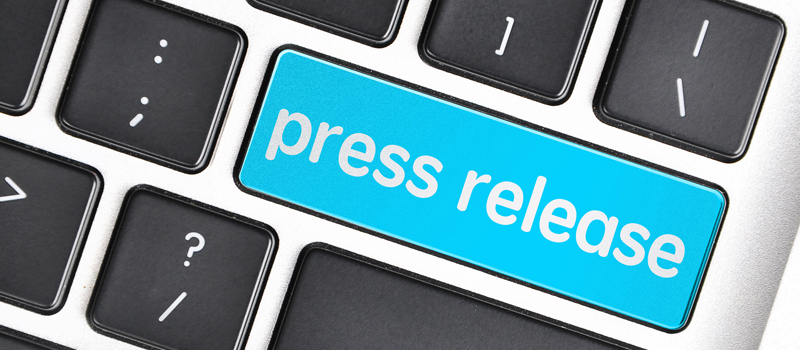 Onboard Systems, a leading provider of innovative helicopter cargo hook equipment, announced that its new cargo hook kit for the MD600N aircraft has been STC certified by the FAA and will begin production shortly. Onboard has also submitted this system to Transport Canada and EASA for certification in Canada and Europe, respectively.

The new cargo hook kit is available for factory installation on new MD600N aircraft, or it can be purchased to upgrade a legacy system with all the safety innovations and design improvements the Onboard kit offers. It includes a TALON™ LC Keeperless Cargo Hook, a manual and electrical release cable, and an optional Onboard Weighing System. If you have an MD600N helicopter that has not been previously equipped with a hook, a cargo hook attach point kit is also available.
The TALON LC Keeperless Cargo Hook is designed to handle a wide variety of load ring sizes and styles, and eliminates the possibility of losing a load that inadvertently gets past the keeper. In addition, all Onboard hooks are designed to release 2.5 times rated load. In an emergency situation, such as a long line snag, Onboard hooks give pilots a significant margin of safety in which to release the cargo load.
Onboard Systems, Inc. designs and manufactures a complete line of innovative helicopter cargo hook equipment under its TALON™ brand, including belly hooks, cargo hook suspension systems, onboard weighing systems and remote hooks. Its low-weight, high-quality products provide helicopter operators with increased cost efficiencies and safety through customer-driven designs, responsive service and support, and low on-going maintenance costs. Founded in 1975, Onboard Systems is a US corporation located Vancouver, Washington, with an international sales office in the UK.
# # #
Contact: Sheri Gormley, 360-546-3072