Onboard System's TALON Hydraulic Hook Approved for AS350 Sling Kit
Thursday, October 23, 2008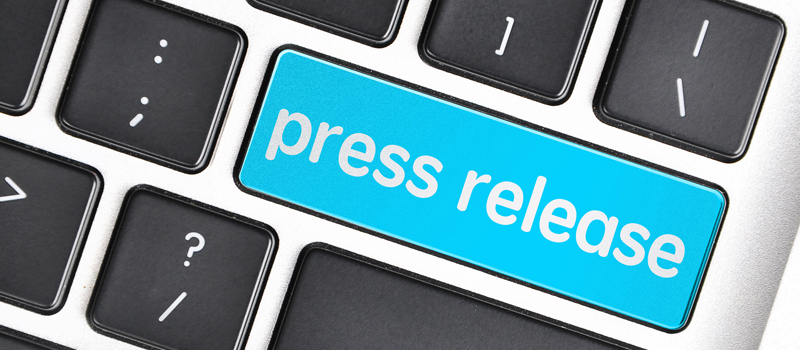 Onboard Systems, a leading provider of innovative helicopter cargo hook equipment, announced that its revolutionary TALON LC Hydraulic Cargo Hook has been STC certified by the FAA as part of a new sling suspension system for the Eurocopter AS350 aircraft. Onboard has also submitted this system to Transport Canada and EASA for certification in Canada and Europe, respectively.
Onboard's innovative TALON LC hydraulic hooks are designed to minimize the risk of inadvertent cargo releases caused by excessive movement during external load operations, which can activate an improperly rigged manual release cable on a cargo hook system. Hydraulic hook systems allow for simplified cable routing along the belly of the aircraft, and snagging or damage to the cable will not lead to accidentally dropping the cargo.
"This new product has been driven by our customers," said Jason Lemmon, President and General Manager of Onboard Systems. "Now those operators who prefer working with the more compact sling system for the AS350 instead of the swing system can enjoy the easier installation and load security benefits of our hydraulic hook technology."
The new AS350 sling hydraulic hook system is designed to mount to the single hard point on the belly of the aircraft. It includes both the fixed and removable provisions, as well as an innovative bumper ring that helps to protect the control cables. Because the sling system has a lower profile than the swing system, many operators have both configurations and switch between the two systems, depending on the external load mission they are working.

About Onboard Systems
Onboard Systems, Inc. designs and manufactures a complete line of innovative helicopter cargo hook equipment under its TALON™ brand, including belly hooks, cargo hook suspension systems, onboard weighing systems and remote hooks. Its low-weight, high-quality products provide helicopter operators with increased cost efficiencies and safety through customer-driven designs, responsive service and support, and low on-going maintenance costs. Founded in 1975, Onboard Systems is a US corporation located Vancouver, Washington, with an international sales office in the UK.
# # #
Contact: Sheri Gormley, 360-546-3072