Enstrom Selects Onboard Systems Cargo Hook for the 480B Aircraft
Wednesday, January 2, 2008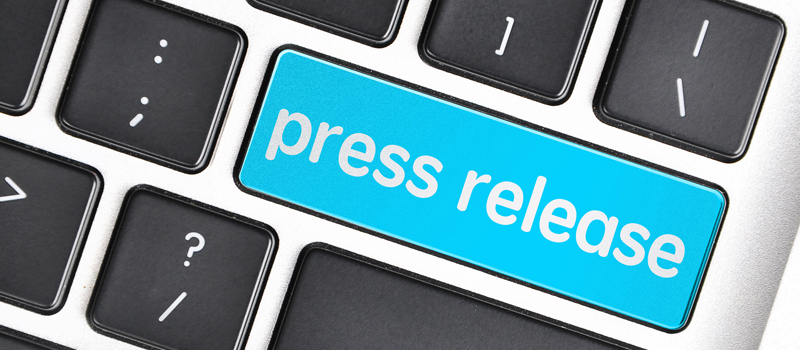 Onboard Systems, a leading provider of innovative helicopter cargo hook equipment, announced that Enstrom Helicopters has selected the TALON™ LC Keeperless Cargo Hook for factory installation on their 480B aircraft. Enstrom customers will now be able to experience the unprecedented safety features and lower maintenance costs offered by Onboard's cargo hooks.
Onboard's proven keeperless hook is designed to release 2.5 times the rated load. In an emergency situation—such as a longline snag—this important feature gives pilots a significant margin of safety in which to release the cargo load. In addition, the keeperless hook can safely use a wide variety of load ring sizes and styles, offering maximum flexibility for operators. Keepered hooks require use of very specific ring sizes and styles in order to prevent the possibility of losing a load that could slide past the keeper.
According to Tracy Biegler, Director of Sales & Marketing at Enstrom, "We were impressed with the high-quality and safety features of the Onboard cargo hook. The quality of the product and quick turnaround time hooks and spares that Onboard features matches the goals that Enstrom sets for itself. We are very pleased to be able to offer this hook as another great option on our line of helicopters."
"We are delighted that our TALON cargo hook is now available to Enstrom customers," said Jason Lemmon, President and General Manager of Onboard Systems. "We have been working with Enstrom since early 2006 on this project, and we look forward to the opportunity to give more operators access to the safest, most technologically innovative cargo hook equipment available today."
About Enstrom
Founded in 1959, Enstrom Helicopter Corporation manufactures a complete line of helicopters including the three-place, piston-powered F28F and 280FX, and the turbine-powered 480B. The 480B also is available as a three-place advanced trainer or as a three- to five-place VIP aircraft. For law enforcement applications, the 480B is known as the Guardian and the F28F is called the Sentinel.
About Onboard
Onboard Systems, Inc. designs and manufactures a complete line of innovative helicopter cargo hook equipment under its TALON™ brand, including belly hooks, cargo hook suspension systems, onboard weighing systems and remote hooks. Its low-weight, high-quality products provide helicopter operators with increased cost efficiencies and safety through customer-driven designs, responsive service and support, and low on-going maintenance costs. Founded in 1975, Onboard Systems is a US corporation located Vancouver, Washington, with an international sales office in the UK.
# # #
Contact: Sheri Gormley, 360-546-3072