Onboard Systems MD500 Hydraulic Hook Kit Receives FAA Certification
Thursday, September 6, 2007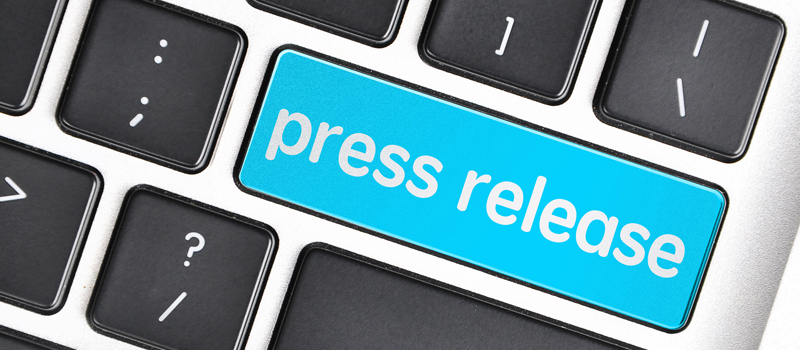 Onboard Systems, a leading provider of innovative helicopter cargo hook equipment, announced that its new hydraulic cargo hook kit for the MD500 aircraft has been certified by the FAA and will begin production shortly. Onboard is also planning to submit the kit to Transport Canada so that it can be certified for use in Canada.
"The legacy hook installed on the MD500 has a history of inadvertent cargo releases, which have been traced back to improper rigging and routing of the manual release cable on this aircraft," said Jason Lemmon, General Manager of Onboard Systems. "If the rigging isn't set up properly, there may not be enough slack to allow for normal movement of the hook during external load operations, which could cause the hook to open unexpectedly. Our new kit features a hydraulic release cable that doesn't require any rigging adjustments at installation, and offers a simplified route along the aircraft belly."
Excessive movement during external load operations can unintentionally activate an improperly rigged manual release cable on a cargo hook system, causing an inadvertent release of the load. The hydraulic system presents a significant safety advantage because if the hydraulic cable gets snagged or damaged, it will not result in an accidental release of the cargo.
Another complaint operators have voiced about the legacy hook is that the manual release cable seems to wear out quickly, often requiring replacement every six months to a year. The new Onboard hydraulic cable is made of braided stainless steel and is very durable, making the new kit very cost-effective and easy to maintain over time.
Onboard Systems, Inc. designs and manufactures a complete line of innovative helicopter cargo hook equipment under its TALON™ brand, including belly hooks, cargo hook suspension systems, onboard weighing systems and remote hooks. Its low-weight, high-quality products provide helicopter operators with increased cost efficiencies and safety through customer-driven designs, responsive service and support, and low on-going maintenance costs. Founded in 1975, Onboard Systems is a US corporation located Vancouver, Washington, with an international sales office in the UK.
# # #
Contact: Sheri Gormley, 360-546-3072