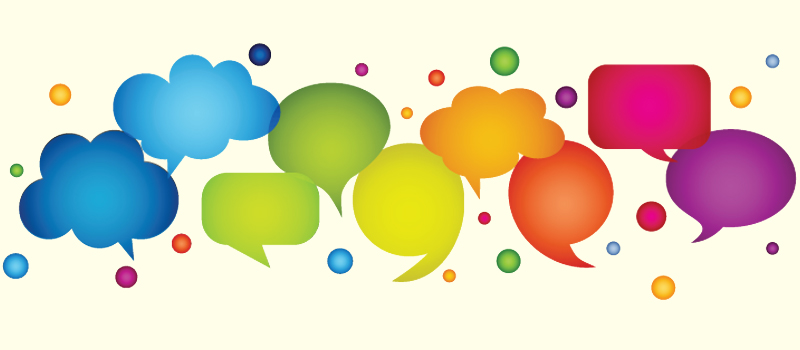 Send Us Your Testimonial
We would love to hear about how our products or services have helped you. Would you please take a few minutes to let us know what you like best about Onboard Systems' products or services? We will feature these reviews and testimonials on our website with links back to your website, which will also be good exposure for you. Here are some ideas of what to talk about in your testimonial:
For a cargo hook kit for a new aircraft, what kinds of business opportunities can be pursued, now that the aircraft can lift?
For replacement cargo hook equipment, what problems or issues did you experience with your old equipment that were resolved when you installed the Onboard Equipment?
For Onboard Weighing Systems, how does knowing what your loads weigh help you?
For remote equipment, what features or safety benefits help you execute external load missions?
We're looking forward to hearing from you and adding your story to our long list of satisfied customers. Thanks in advance for your time!