HEC Kits for the Bell 206L & 407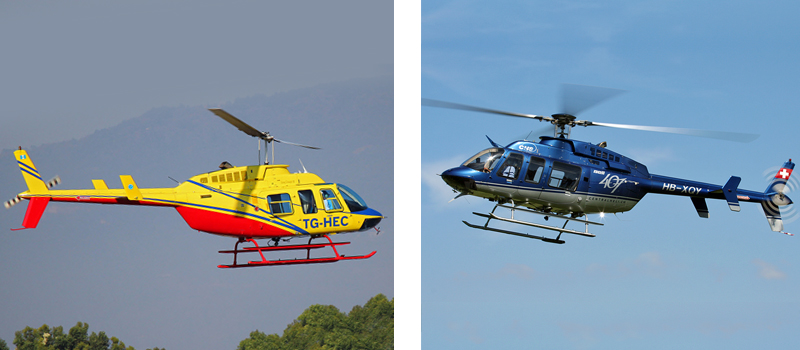 Onboard Systems is developing new Human External Cargo (HEC) hook kits for the Bell 206L and Bell 407 aircraft. These kits will be STC certified solutions for a variety of CFR Part 133 external load missions, such as HEC, including high-value cargo transport, utility line work, short haul, and search & rescue.
STC Certified Solution: Our new cargo hook kits will be fully certified to the requirements of 14 CFR 27.865 for Human External Cargo (HEC).
Dual TALON® LC Hydraulic Hooks: Our hydraulic hooks greatly increase load security by using a hydraulically activated release mechanism instead of a traditional manual release cable.
Click here to view our HEC product line.