TALON 2K Remote Cargo Hook Kit, Gen 2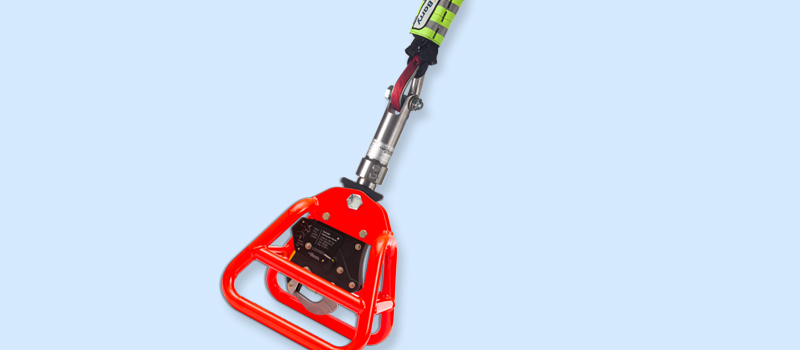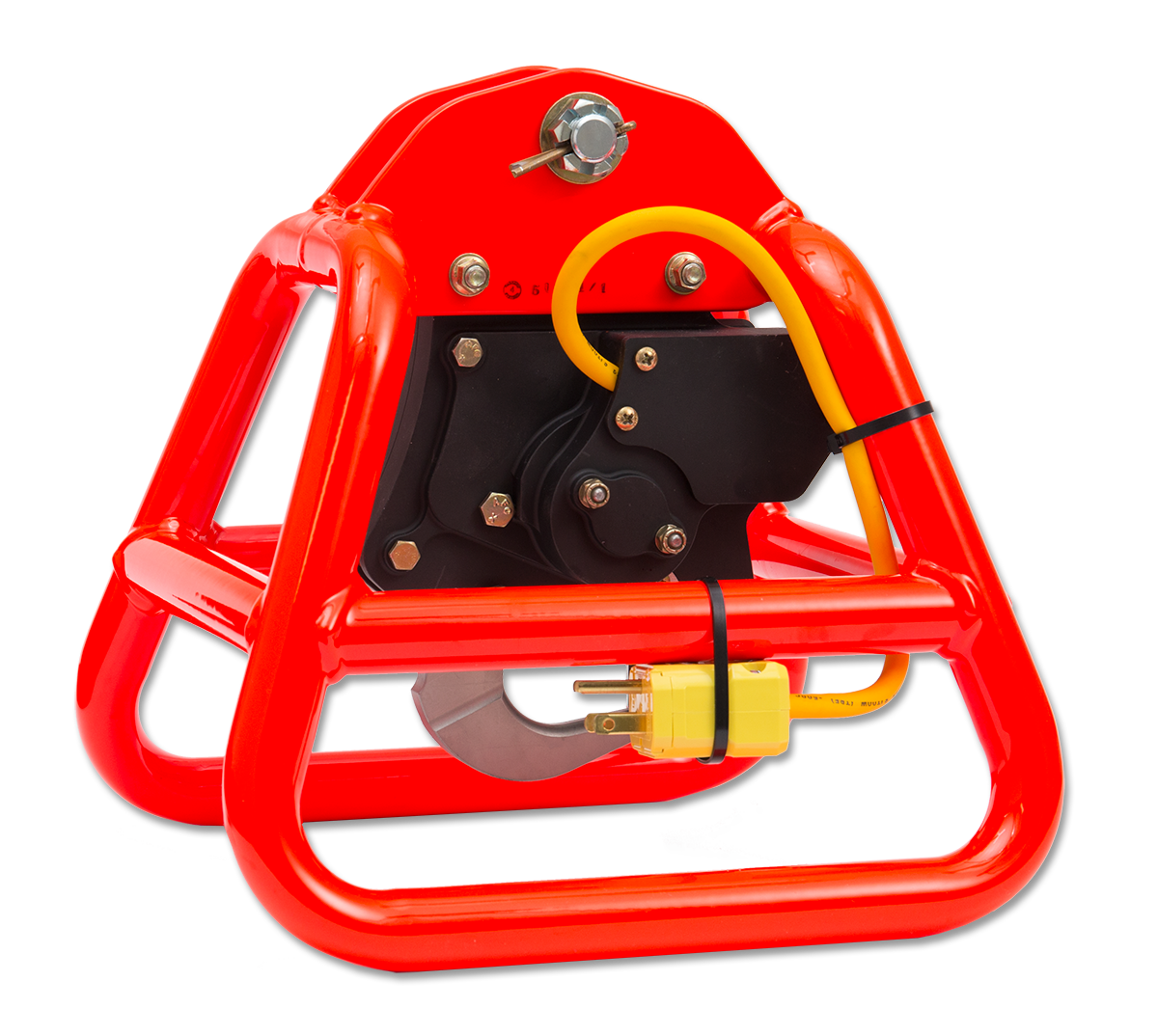 Designed specifically for use with lighter helicopters, our 2K Remote Hook Kit safely transports loads up to 2,000 lb. (907 kg.). Based on customer feedback, we've updated this remote cargo hook kit to incorporate our latest safety features and improve performance.
As with our original 2K Remote Cargo Hook, this next-gen design lets you separate the hook from the cage for use on a carousel system, such as our SPIDER Smart Carousels. This updated design is built around our new TALON 2K Keeperless Carousel Hook. If you already own a TALON 2K Keeperless Carousel Hook, simply order the cage assembly and you can build your own 2K Remote Cargo Hook.
Benefits
Greater Frame Stability: The cage has been redesigned for improved stability. End-to-end rocking has been eliminated so it doesn't tip over.
Dual-Actuation Release Lever: Helps eliminate accidental releases caused by contact with branches. The lever must be pinched together to open the hook. But it's easy for the ground crew to open — even with gloves!
Lock Indicator Window: For added safety, a lock indicator window on the side of the hook gives the ground crew an easy visual signal that the hook is locked.
Easily Drop Light Loads: Keep light loads from hanging up on with a hook whose load beam opens to almost 90°, even with zero-weight loads.
Maximum Versatility: The cage and hook can be disassembled using simple hand tools so the hook can be used separately on a carousel system, as desired.
Durable, High-Visibility Finish: Stands up to years of duty in the field.
Easy, One-Handed Loading: Unique load beam remains open after cargo is jettisoned, providing a large loading target for ground crews. Simply push the load ring up against the load beam and the hook closes.
TALON 2K Carousel Hook: Uses a keeperless hook design that safely handles a wide variety of load ring sizes and styles, while eliminating the possibility of losing a load that inadvertently gets past the keeper.
For more information, please visit the TALON 2k Remote Hook product page.