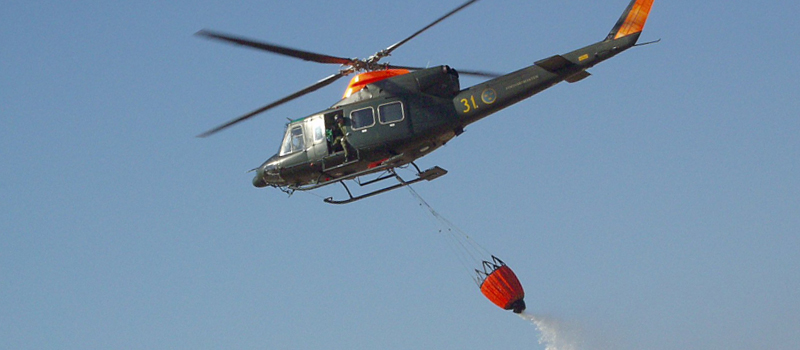 Bell 412 Cargo Hook Suspension System
Challenge
Bell's latest helicopter design incorporated the features that operators were clamoring for—except for the cargo hook system. Designed more than 30 years ago, their legacy cargo hook system was heavy, expensive to maintain, and didn't offer the latest safety features required by the operators.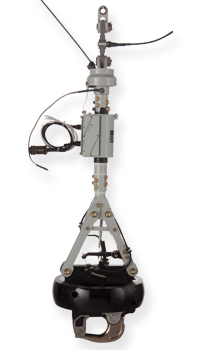 Solution
Onboard Systems designed a completely new cargo hook suspension system specifically for the Bell 412 from the ground up, featuring these design advantages:
Lighter weight — CAD design and lighter, stronger alloys reduced system weight by 30%.
Reduced maintenance — The new design includes maintenance-reducing features like larger load bolts with zerk fittings for improved bushing life; improved yoke design that eliminates cracking problems; and longer-lasting polymer bumper ring to resist cracking.
Reduced airframe stress — The fully rotating suspension system reduces airframe stress and incorporates an eight-channel slip-ring, which supplies power to suspended equipment while allowing the hook to rotate.
Keeperless technology — The TALON MC Keeperless Cargo Hook offers keeperless technology and is able to release 2.5 times the rated load in emergencies.