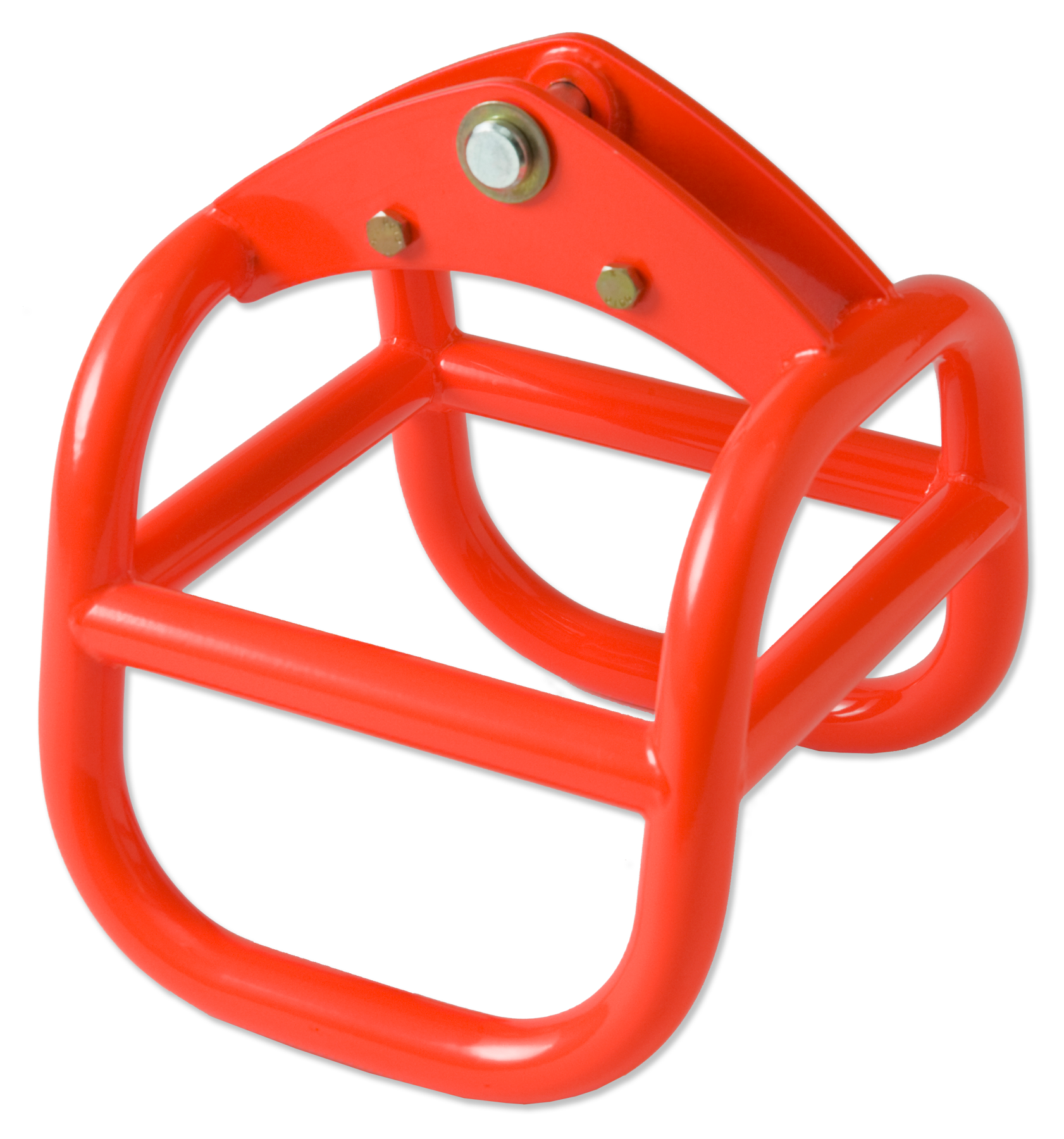 Specifications
Part Number

232-437-00

Design Load

2,000 lb. (907 kg)

Unit Weight

10 lb. (4.5 kg)
Remote Hooks
2K Remote Hook Cage Kit
Product Number: 232-437-00
Call to confirm availability
Get more use from your existing TALON Keeperless Carousel Cargo Hook with our 2K Remote Cage Kit. Using simple hand tools, you can attach the cage to your TALON Carousel hook and build your own 2K Remote Cargo Hook.
View Manuals, Certifications, and Hardware Notes
Send Me A Quote
Add to Cart
Benefits
Maximum Versatility:

The cage and hook can be disassembled using simple hand tools so the hook can be used separately on a carousel system, as desired.

Lightweight Remote Hook:

Entire assembly weighs less than 16 lb. (7.3 kg.).

Durable, High-Visibility Finish:

Stands up to years of duty in the field.