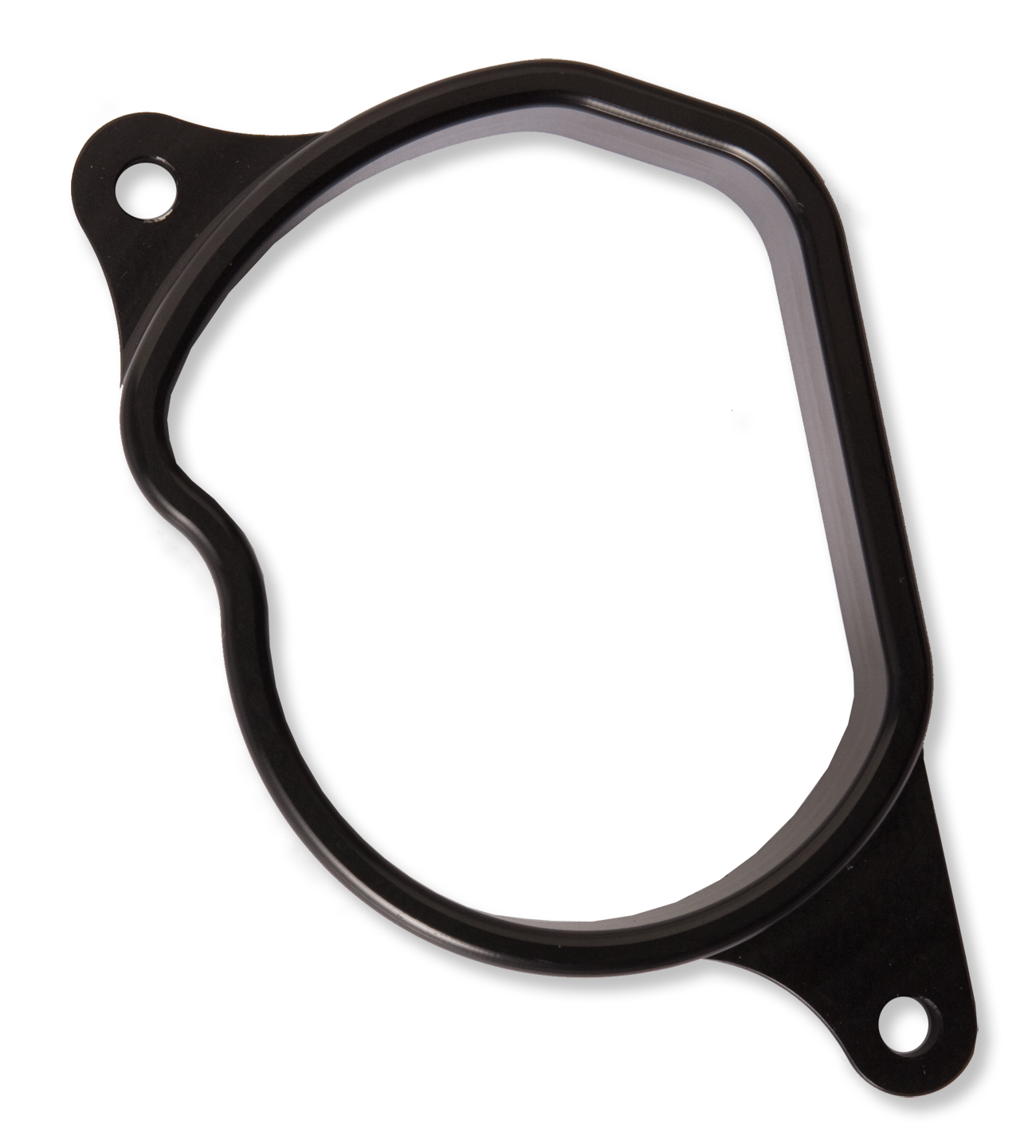 Specifications
Part Number

212-027-00

Unit Weight

8 oz. (.25 kg)
Carousel Hooks
2K Carousel Cargo Hook Brush Guard Kit
Product Number: 212-027-00
Call to confirm availability
In response to customer requests, Onboard has developed a Brush Guard Kit that mounts on the side of our carousel hook and protects the 'Open' knob from sticks or branches that may push up against the knob and cause an inadvertent release. The Brush Guard Kit can be used on the TALON Keeperless Carousel Hook, with or without the cage assembly.


For use with the TALON 2K Carousel Cargo Hook (P/N )528-021-01
View Manuals, Certifications, and Hardware Notes
Send Me A Quote
Add to Cart
Benefits
Easy On & Off:

Attaches to the side of the hook using simple hand tools; can be removed or installed as needed in the field.

Increased Load Safety:

Included brush guard surrounds the "OPEN" knob to prevent branches and other objects from pushing against the knob and triggering an inadvertent release. Does not interfere with ground crew access to the knob.