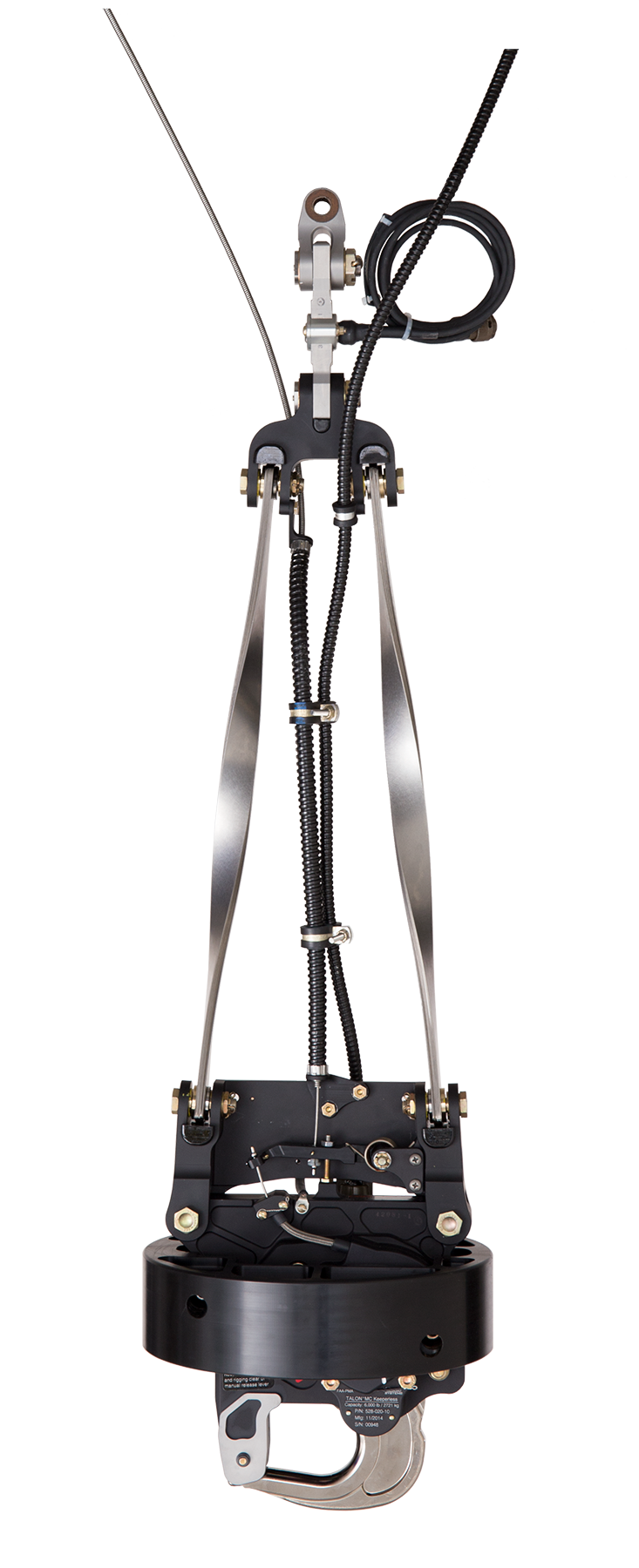 Specifications
Part Number

200-391-01

Unit Weight

29 lb. (13.2 kg)

Design Load

6,000 lb. (2,722 kg)

Typical Overhaul

6 years/1,500 hours
Bell 204, 205, 212 & 412
Non-Rotating Cargo Hook Kit with TALON MC Keeperless Hook & Onboard Weighing System
Product Number: 200-391-01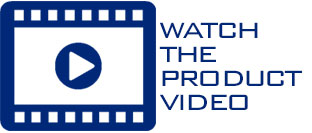 In response to customer requests, Onboard has developed a robust, non-rotating cargo hook suspension system for the Bell 204, 205, 212 and 412 aircraft. This sleek and lightweight cargo hook kit is built with stainless steel and aluminum components, and the simplified design greatly reduces the lifetime cost of ownership. Best of all, it features our reliable TALON MC Keeperless Cargo Hook, which has significantly more safety features than other hooks available.
NOTE: 5V NVG backlighting system for C-39 indicator
View Manuals, Certifications, and Hardware Notes
Benefits
Non-Rotating Design:

Ideally suited for operators whose external load missions require non-rotating hooks, such as backburning, fertilizer spreading, and firefighting.

Integrated Onboard Weighing System:

Allows pilots to instantly know the exact weight of the cargo on the hook. Reduces the risk of overload airframe stress and helps the pilot make more informed aircraft loading decisions.

Lower Maintenance Costs:

Simplified design, reduced total part count, and extended service intervals greatly reduce ongoing maintenance expense as compared to older designs.

Stainless Steel Tension Straps:

Easier to inspect than cables, which tend to fail in fatigue from the inside out under torsion. Straps share the load equally, regardless of the amount of twist in the suspension system.

Greater Cable Protection:

The manual and electrical release cables are routed within a rugged conduit for maximum protection.

Low-Friction Bumper Ring:

Less rotation and torque as the bumper contacts the airframe, reducing torque inputs to the hardpoint.