Onboard Systems Receives Indian Certification for Airbus Helicopters AS350 Replacement Cargo Hook Kit
Tuesday, February 23, 2016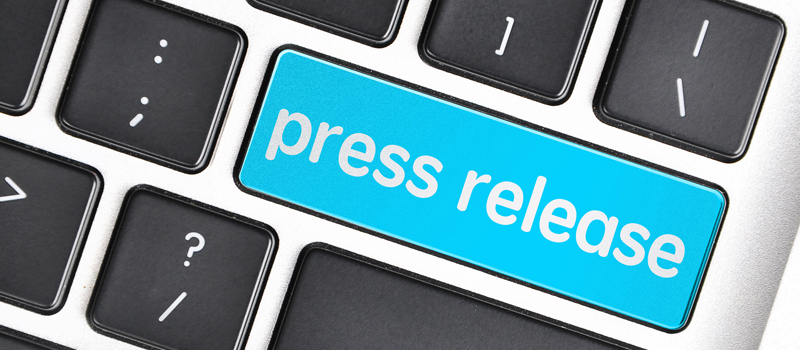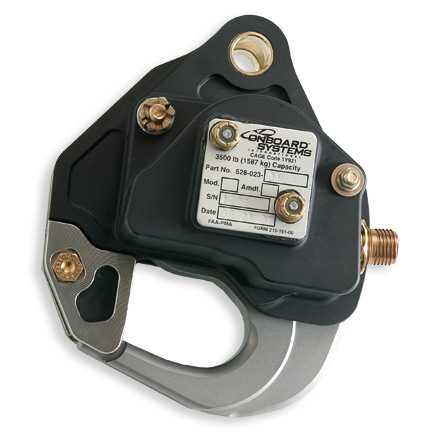 Onboard Systems International, Inc., announced that its replacement cargo hook kit for the Airbus Helicopters AS350 aircraft has been certified for use in India by the Directorate General of Civil Aviation (DGCA). A letter of acceptance was issued for the installation of Onboard Systems cargo hook equipment covered under FAA STC SR00886SE for use on the AS350B, AS350BA, AS350D, AS350B1, AS350B2, AS350B3, and H125 model helicopters.
"We're pleased to be able to respond to the requests for certification from our Indian customers who want to install Onboard's cargo hook equipment on this aircraft," said Karsten Lemmon, Vice President, Sales and Marketing for Onboard Systems. "The AS350 is one of the most popular aircraft for external loadwork missions, and our safety-enhanced and cost-effective cargo hook replacement kit will enable our Indian operators to replace their older, outdated cargo hooks with the latest safety technologies."
With thousands of units in operation worldwide, Onboard's cargo hook kits have a long and proven track record of safety and reliability. This particular AS350 replacement cargo hook kit enables operators to retrofit their existing OEM swing frame with Onboard's signature TALON® LC Keeperless Cargo Hook. The advanced technology built into this cargo hook allows it to work with a variety of load ring sizes and styles while eliminating the possibility of losing a load that inadvertently slides past the keeper. A trade-in credit may also be available; please contact Onboard Systems for more information.
# # #