Onboard Systems Receives Mexican Certification for Bell 206L & 407 Cargo Hook Kits and Onboard Weighing Systems
Tuesday, August 25, 2015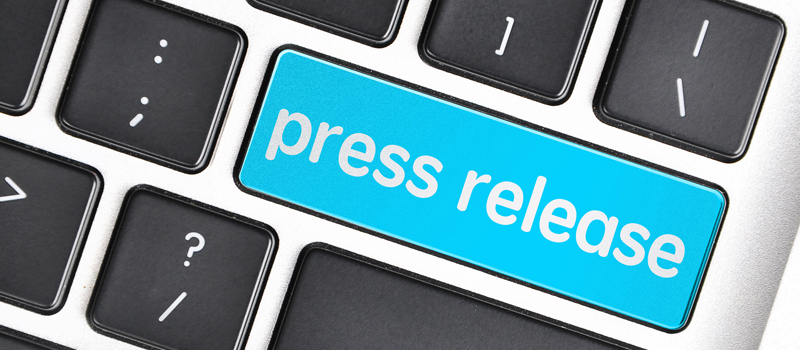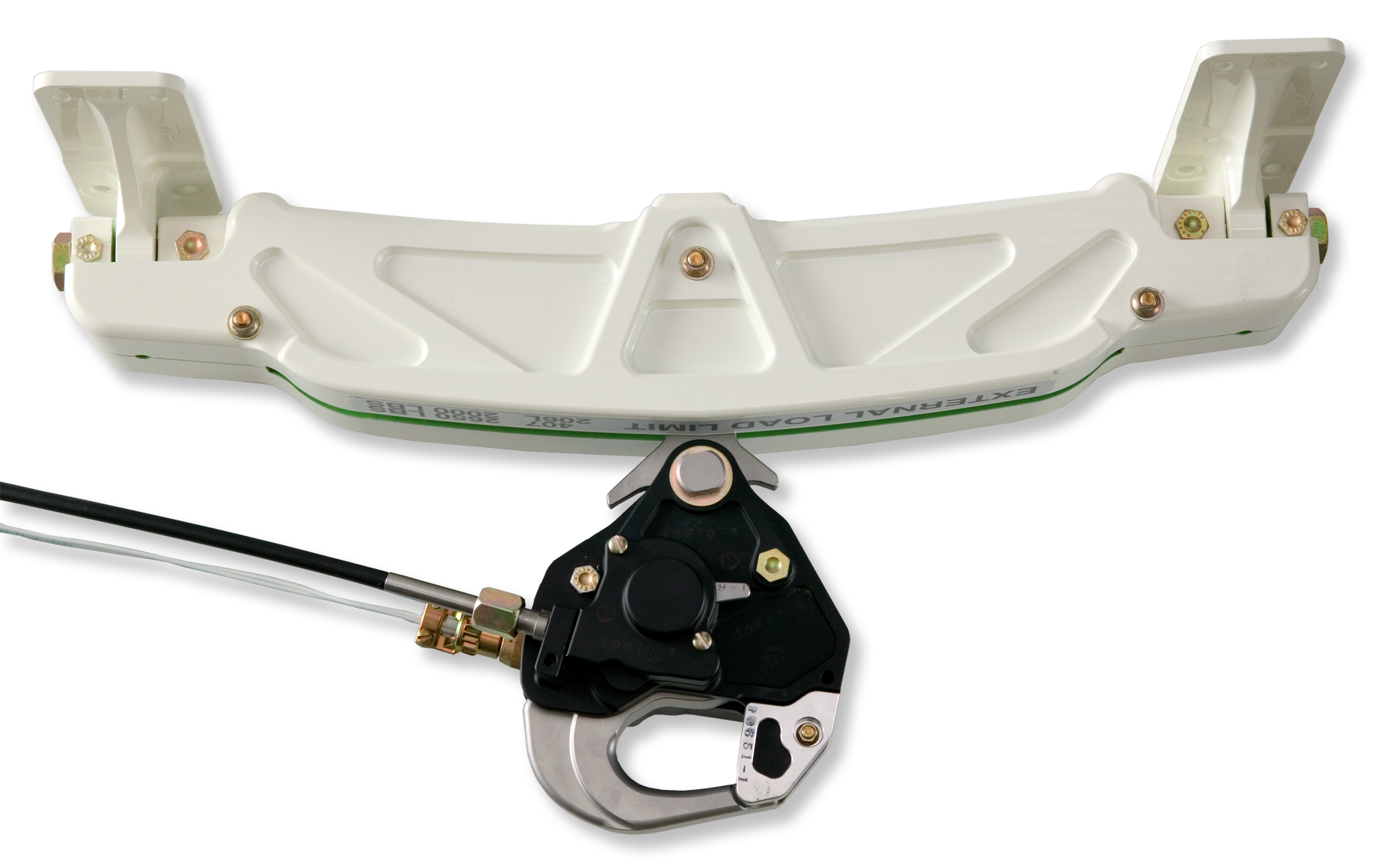 Onboard Systems International, Inc., a leading provider of innovative helicopter cargo hook equipment, today announced that its cargo hook kits and Onboard Weighing Systems for the Bell 206L and 407 aircraft models have been certified for use in Mexico by the Dirección General de Aeronáutica Civil (DGAC). A Certificado de Tipo Suplementario was issued for the products covered under FAA STC SR00898SE, which includes the cargo hook suspension systems and Onboard Weighing Systems manufactured by Onboard Systems for use on these Bell aircraft models.
"We're pleased to be able to respond to the requests of our Mexican customers, who wanted certification for our cargo hook equipment on these two aircraft models," said Karsten Lemmon, Vice President, Sales and Marketing for Onboard Systems. "The Bell 206L and 407 are popular aircraft, and our dependable, cost-effective cargo hook kits will enable our Mexican operators to expand their mission capabilities."
With thousands of units in operation worldwide, Onboard's cargo hook kits and Onboard Weighing Systems have a long and proven track record of safety and reliability. These kits provide operators with a low-weight, damage-resistant frame design, reliable load weighing capabilities, and Onboard's signature TALON® MC Keeperless Cargo Hook. The advanced technology built into this cargo hook helps ensure that it can handle a variety of load ring sizes and styles while eliminating the possibility of losing a load that inadvertently slides past the keeper.
# # #