Onboard Systems to Debut New 1K Carousel Hooks at the 2014 Heli-Expo Show in Anaheim, California
Monday, February 24, 2014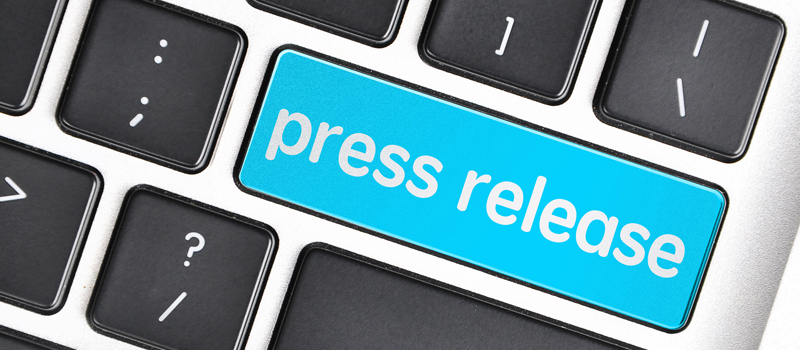 Onboard Systems, a leading provider of innovative helicopter cargo hook equipment, today announced that it will unveil the production versions of their new TALON® 1K Carousel cargo hooks at the Heli-Expo Show in Anaheim, California. Designed for optimal performance when operating in a multi-hook carousel system, the TALON 1K Carousel Hook was engineered from the ground up to ensure it would include the most requested features from external load operators, such as a dual actuation release lever to help eliminate accidental releases caused by contact with branches.
The new TALON 1K Carousel hook design also allows for easy field replacement of the power cord, as well as improved performance in icy conditions. The release lever was moved to the front of the hook to provide better access for ground crews, and a lock indicator window will help them confirm that the load is secure. Available with or without a built-in LED light, the keeperless hook design meets United States Forestry Service contract requirements.
"In taking on this project, we worked closely with our customers to address the major pain points they've experienced when doing carousel work," said Karsten Lemmon, Vice President of Sales & Marketing for Onboard Systems. "The new TALON 1K Carousel hooks will make loading, transporting and releasing multiple loads faster, easier and safer than ever before—for both pilots and ground crews."
The TALON 1K Carousel hook features a dual actuation release lever to help eliminate accidental releases caused by contact with branches. The lever must be pinched together to open the hook manually, but we've made it easier for the ground crew to load by moving the lever to the front edge of the hook, facing out of the carousel. For added safety, a lock indicator window gives the ground crew a quick visual signal that the hook is securely locked. Finally, the power cord can be easily replaced—even out in the field—via an access cover and terminal block.
To decrease the overall weight of a carousel system, the hook capacity was reduced to 1,000 pounds (453 kilograms), which helped shed two pounds per hook—despite adding armor side plates to protect the throat area against rigging damage. The keeperless load beam assembly opens to almost 90 degrees to ensure that loads will slide smoothly off the hook when opened by the pilot. And for those operators using the SPIDER® Smart Carousel, the lighted hook option is readily visible in direct sunlight at distances over 200 feet to give the pilot a quick visual signal of which hook is armed for release.