Onboard Systems Offers Cargo Hook Retention System for Bell 204, 205 & 212 Aircraft
Monday, July 8, 2013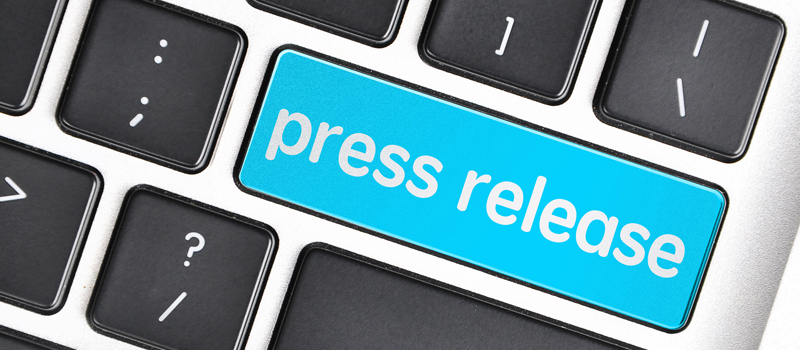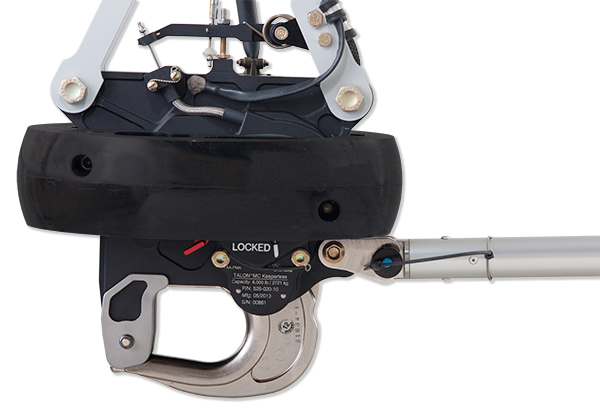 Onboard Systems, a leading provider of innovative helicopter cargo hook equipment, announced immediate availability for a Cargo Hook Retention System for Bell 204, 205 and 212 aircraft. Once installed, the Cargo Hook Retention System can stop the cargo hook assembly on these aircraft from rotating around the rotorcraft's vertical axis as needed for selected external load missions. The kit is currently certified by the FAA and Transport Canada; certification for the Bell 412 aircraft and EASA is planned.
"Through the years, we've received many requests from customers who want to stop rotation of the hook during certain kinds of missions—particularly when they are using multiple cables, hydraulic pumps, or foam injectors for bucket work," said Karsten Lemmon, Vice President of Sales and Marketing for Onboard Systems. "This kit provides a simple and cost-effective solution that allows the pilot or the ground crew to enable or disable cargo hook rotation with a quick release pin. No tools are required."
The Cargo Hook Retention System includes a restraining arm that is coupled to the cargo hook assembly and supported by a bracket that is attached to the airframe. The length of restraining arm allows for full fore/aft movement without hook rotation. The bracket is lined with Teflon® and lets the restraining arm move smoothly forward and back to alleviate stress on the fuselage.
# # #
Contact: Sheri Gormley, 360-546-3072