FAST ROPE CARGO HOOK SELECTED FOR NH90 PROGRAM
Friday, December 15, 2006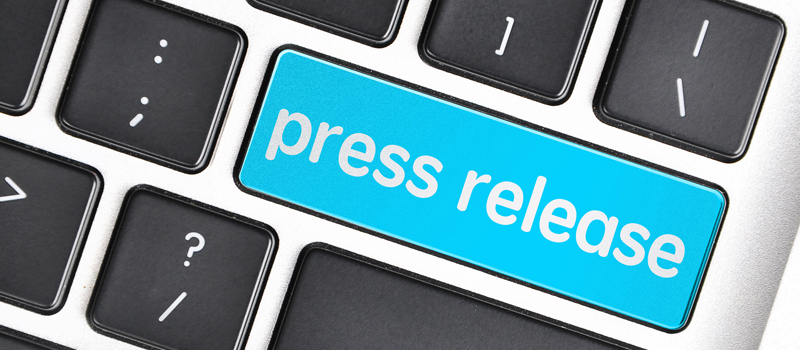 Onboard Systems International, a leading provider of innovative helicopter cargo hook equipment, announced that it has been selected as the sole supplier of fast rope cargo hooks for the NH90 Helicopter Program. Fast roping is an air assault maneuver that rapidly inserts soldiers into a combat situation without the need to land an aircraft.
"Our fast rope cargo hook had previously passed a high level of rigorous qualification testing for use in AgustaWestland's EH101 and Lynx aircraft," said Jason Lemmon, General Manager for Onboard Systems. "We are extremely pleased that our hook's proven design, lower system weight and state-of-the art safety innovations allowed us to provide Eurocopter with an economical, off-the-shelf solution that also met their stringent requirements."
In addition to having lower maintenance costs and a lower system weight than other fast rope hook systems, Onboard's fast rope cargo hook system offers greater release safety ratings than comparable models. "One of the primary reasons that Eurocopter was interested in working with us was due to the high level of release safety engineered into our hooks," Lemmon added. "In an emergency situation—for example, if a rope got snagged on the ground—the fast rope would exert such a tremendous force on the helicopter that the hook mechanism could fail to open, crashing the aircraft. We provide one of largest built-in safety margins in the industry, which significantly reduces the risk of hook release failure."
Onboard Systems, Inc. designs and manufactures a complete line of innovative helicopter cargo hook equipment under its TALON™ brand, including belly hooks, cargo hook suspension systems, weighing systems and remote hooks. Its low-weight, high-quality products provide helicopter operators with increased cost efficiencies and safety through customer driven designs, responsive service and support, and low on-going maintenance costs. Founded in 1975, Onboard Systems is a US corporation located Vancouver, Washington, with an international sales office in the UK.
Contact: Sheri Gormley, 360-546-3072