Bell 407 Hydraulic Fixed Beam Cargo Hook Kit from Onboard Systems Receives FAA Certification
Monday, March 4, 2013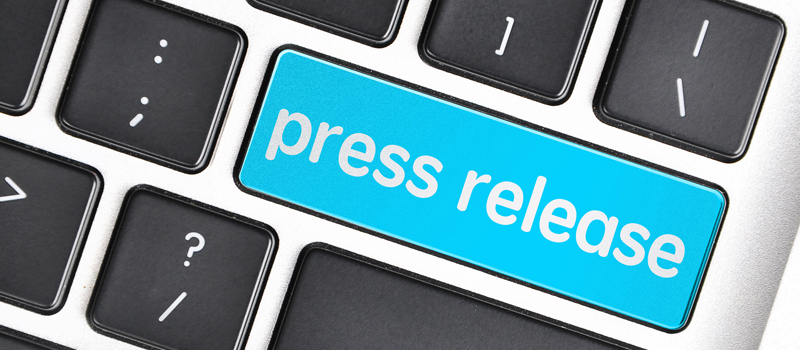 Vancouver, WA—March 1, 2013—Onboard Systems, a leading provider of innovative helicopter cargo hook equipment, announced that its new fixed beam TALON® Hydraulic Cargo Hook kit for the Bell 407 has been STC certified by the FAA. Onboard has also submitted this system to Transport Canada and EASA for certification in Canada and Europe, respectively. The new cargo hook kit improves upon the original fixed beam design that Onboard introduced in 2009 by providing the added load security of a TALON hydraulic cargo hook, and the ability for right or left hand pilot installation.
"Our TALON hydraulic cargo hook kits are very effective at reducing inadvertent cargo releases," said Karsten Lemmon, Vice President of Sales and Marketing for Onboard Systems. "This kit provides a cost-effective, technologically superior cargo hook system for the Bell 407 aircraft, and gives operators the installation option for either right or left hand pilot command."
Excessive movement during external load operations can unintentionally activate an improperly rigged manual release cable on a cargo hook system, causing an inadvertent release of the load. Onboard's hydraulic cargo hook kits only open the hook when the pilot activates the release handle—snagging or damage to the cable will not lead to accidentally dropping the cargo.
An optional Onboard Weighing System for the new Bell 407 hydraulic cargo hook kit is also available and uses Onboard's pin load cell technology. Pin load cells are designed to mount on one side of the hook by replacing the main attach bolt, rather than attaching as a separate link above the hook. This allows for increased ground clearance and easier cable routing and lower weight, while still allowing the pilot to know the exact weight of the load on the cargo hook to maximize load efficiency while reducing airframe stress.
Onboard Systems, Inc. designs and manufactures a complete line of innovative helicopter cargo hook equipment under its TALON™ brand, including belly hooks, cargo hook suspension systems, onboard weighing systems and remote hooks. Its low-weight, high quality products provide helicopter operators with increased cost efficiencies and safety through customer-driven designs, responsive service and support, and low on-going maintenance costs. Founded in 1975, Onboard Systems is a US corporation located in Vancouver, Washington.
# # #
Contact: Sheri Gormley, 360-546-3072