Onboard Systems Receives Hong Kong Certification for its AS355 Cargo Hook Swing Kit
Tuesday, December 4, 2012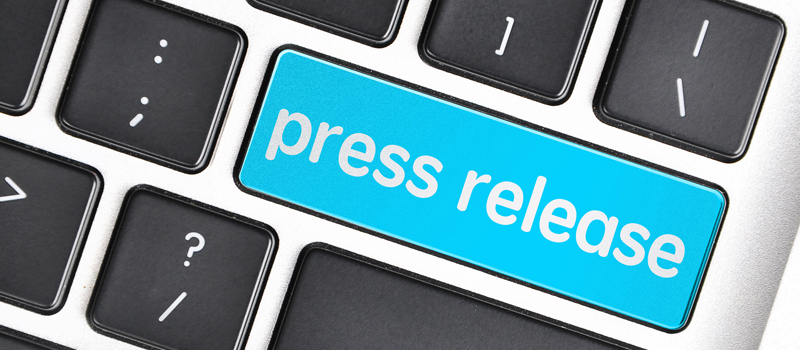 Onboard Systems International, Inc., a leading provider of innovative helicopter cargo hook equipment, announced that its Eurocopter AS355 cargo hook swing kit has just been certified by the Hong Kong Civil Aviation Department (HKCAD). This equipment has previously been certified by the FAA, Transport Canada, and EASA.
"While the AS355 aircraft has traditionally been used for executive transport, it is also an excellent utility aircraft," said Karsten Lemmon, Vice President of Sales & Marketing at Onboard Systems. "We are pleased that Hong Kong operators can now set up existing aircraft for external load work with our economical, safety-enhanced cargo hook kit for the AS355 aircraft, allowing them to work on additional contracts."
Onboard's AS355 cargo hook swing kit uses the TALON® LC Keeperless cargo hook, which enables operators to safely operate using a wide variety of load ring sizes and styles. It also includes built-in travel limits and an innovative bumper ring to protect the cargo hook and control cables from striking the fuselage.
Onboard Systems International, Inc. designs and manufactures a complete line of innovative helicopter cargo hook equipment under its TALON® brand, including belly hooks, cargo hook suspension systems, onboard weighing systems and remote hooks. Its low-weight, high quality products provide helicopter operators with increased cost efficiencies and safety through customer-driven designs, responsive service and support, and low on-going maintenance costs. Founded in 1975, Onboard Systems is a privately held US corporation located in Vancouver, Washington, with an international sales office in the UK.
# # #
Contact: Sheri Gormley, 360-546-3072