NEW SAFETY GUARD PREVENTS ACCIDENTAL FUEL RELEASE
Monday, August 15, 2005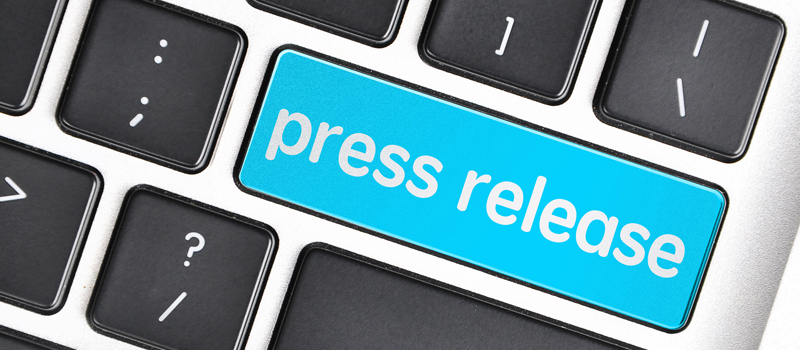 Onboard Systems International, a leading provider of innovative helicopter cargo hook equipment, is pleased to announce the availability of its new FAA STC approved Eurocopter AS350 Fuel Drain Guard Kit. This mechanical guard protects the fuel drain valve from contact with the cargo hook swing or uneven terrain, preventing an inadvertent release of fuel—a vital safety improvement. The kit is quick and easy to install, interfacing with the existing Eurocopter valve, lever, and control cable. The result is an exceptional level of fuel security for this versatile aircraft.
"The guard was introduced in direct response to ongoing safety issues with the Eurocopter fuel drain lever assembly," said Karsten Lemmon, Director of Marketing for Onboard Systems. "The Eurocopter fuel drain was never designed for operators wanting to perform external load work with their aircraft. The operators who did cargo hook work either had to remove the lever and the convenience associated with it or risk losing fuel during operations. This new guard kit overcomes these aircraft limitations making the AS350 a safer and more versatile aircraft."
The placement of the Eurocopter AS350 fuel drain valve makes the system vulnerable to uncommanded fuel releases. These can happen when landing on snow or uneven ground. When the skid gear sinks into unstable terrain, the cargo-hook swing frame can push upward, into the fuel drain valve, opening it and causing fuel to drain out. The valve can also be opened during flight by the swing frame flying into the belly of the aircraft with no load, or from the recoil effects of heavy cargo-hook releases. Onboard Systems' Fuel Drain Guard Kit makes these scenarios virtually impossible.
With its efficient, effective design, Onboard Systems Eurocopter AS350 Fuel Drain Guard Kit greatly increases the level of security for this aircraft. The kit is compatible with aircraft equipped with the Onboard or Eurocopter Swing System. Owners and operators of Eurocopter AS350 helicopters should consider it a must-have safety measure against preventable accidents.
Onboard Systems, Inc. designs and manufactures a complete line of innovative helicopter cargo hook equipment under its TALON™ brand, including belly hooks, cargo hook suspension systems, weighing systems and remote hooks. Its low-weight, high-quality products provide helicopter operators with increased cost efficiencies and safety through customer driven designs, responsive service and support, and low on-going maintenance costs. Founded in 1975, Onboard Systems is a US corporation located Vancouver, Washington, with an international sales office in the UK.
Contact: Sheri Gormley, 360-546-3072