MD Helicopters Installs First Updated Onboard Systems MD500/600 Attach Point
Wednesday, September 12, 2012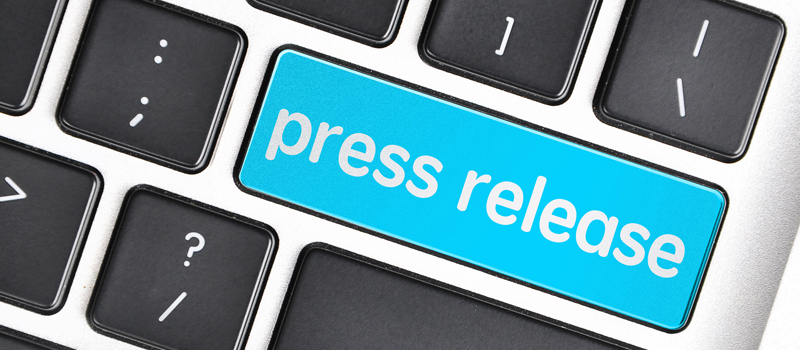 Onboard Systems, a leading provider of innovative helicopter cargo hook equipment, announced that MD Helicopters has recently performed the first installation of its redesigned attach point kit for the MD500 aircraft at their facility in Mesa, Arizona. Onboard's updated attach point kit was developed with assistance from MD Helicopter's engineers with the goal of providing MD operators with the highest quality product possible.
This engineering cooperation has resulted in a new attach point design that includes many features that will improve durability and longevity of the product. The attach point now comes with built-in travel stops to help prevent both the hook and control cables from impacting the aircraft frame, and provides an additional .75-inch clearance for the electrical and manual release cables. In addition, bushings have been added at the hook pivot point and link, making it easier and less expensive to perform ongoing maintenance.
"MD Helicopters is committed to advancing helicopter performance, safety and value, so we were pleased to work with Onboard in developing these cargo hook system improvements," said Chris Nehls, Director of System Integration at MD Helicopters. "The redesigned cargo hook system will increase safety and performance for those MD customers who perform external load missions."
"The built-in travel limits for our new MD500/600 attach point kit greatly improves longevity and user experience," said Karsten Lemmon, Vice President of Sales & Marketing for Onboard Systems. "And the new bushings at the hook pivot point and in the link will significantly decrease wear-and-tear, so we're excited to see this new product roll out to MD operators."
Onboard Systems International, Inc. designs and manufactures a complete line of innovative helicopter cargo hook equipment under its TALON™ brand, including belly hooks, cargo hook suspension systems, onboard weighing systems and remote hooks. Its low-weight, high quality products provide helicopter operators with increased cost efficiencies and safety through customer-driven designs, responsive service and support, and low on-going maintenance costs. Founded in 1975, Onboard Systems is a privately held US corporation located in Vancouver, Washington, with an international sales office in the UK.
# # #
Contact: Sheri Gormley, 360-546-3072