Onboard Systems Debuts the New SPIDER Multi-Hook Carousel at the 2012 Heli-Expo Show in Dallas, Texas
Saturday, February 11, 2012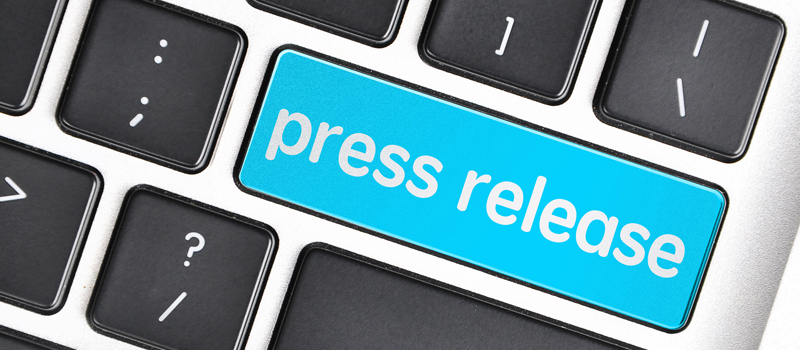 Onboard Systems, a leading provider of innovative helicopter cargo hook equipment, unveiled the production version of its new SPIDER™ multi-hook carousel for external load operations at the Heli-Expo Show in Dallas, Texas. The SPIDER Carousel can be configured with four, six or eight carousel hooks as needed for external load work missions. It is designed to work specifically with Onboard's TALON 2K Carousel cargo hooks and three-channel Electric Swivel.
"Operators have been asking us to develop a rugged, flexible carousel system for a number of years," said Karsten Lemmon, Vice President of Sales & Marketing for Onboard Systems. "We are confident that our customers will find the SPIDER Carousel worth the wait."
Carousel systems are the preferred multiple-drop delivery system for helicopter external load work, and the SPIDER Carousel has been designed to be flexible, durable and convenient to operate. The rugged cage protects the hooks from above and below, and the durable, high-visibility finish makes it easy to spot from the ground. It can use an existing three-wire long line power set-up for quick and easy installation, and hooks can be added or removed from the controller in the field as needed. The addition of Onboard's new three-channel Electric Swivel will provide a continuous electrical connection between the cockpit release and the hooks, allowing the SPIDER Carousel to spin freely to accommodate external load movement without curling or tangling of the long line.
Onboard Systems International, Inc. designs and manufactures a complete line of innovative helicopter cargo hook equipment under its TALON® brand, including belly hooks, cargo hook suspension systems, onboard weighing systems and remote hooks. Its low-weight, high quality products provide helicopter operators with increased cost efficiencies and safety through customer-driven designs, responsive service and support, and low on-going maintenance costs. Founded in 1975, Onboard Systems® is a privately held US corporation located in Vancouver, Washington, with an international sales office in the UK.
# # #
Contact: Sheri Gormley, 360-546-3072