NEW CARGO HOOK RAISES INDUSTRY STANDARD
Tuesday, February 1, 2005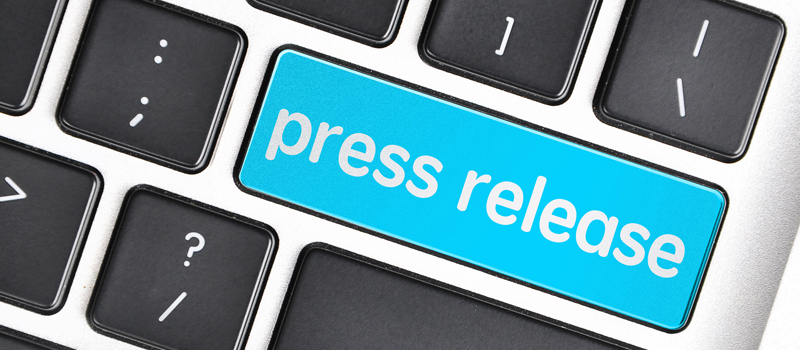 Onboard Systems International, a leading provider of innovative helicopter cargo hook equipment, is pleased to announce receipt of FAA approval of the Onboard Systems TALON™ LC Hydraulic Cargo Hook. This latest innovation from industry leader Onboard Systems greatly increases the security of helicopter cargo hook loads by addressing the safety issues with the existing cargo hook system, making Eurocopter AS350 external load operations safer, more productive and profitable than ever before.
The AS350 swing frame experiences a large amount of movement during external load operations. This requires the manual release cable to be routed and rigged to very exact specifications. Otherwise, the cargo hook release mechanism may be accidentally activated by the release cable and cause an inadvertent release of the load.
The new TALON LC Hydraulic Cargo Hook utilizes a hydraulically activated release mechanism that takes the place of the traditional manual release cable. This new release system requires no rigging, is conveniently routed with the electrical release cable and is unaffected by the movement of the cargo hook—significantly decreasing the chance of an inadvertent load loss. Furthermore, it is as easy to use as existing technology, yet greatly increases safety and productivity through more secure load operations.
"We are proud to introduce the TALON LC Hydraulic as a significant safety innovation in cargo hook technology," said Jason Lemmon, General Manager for Onboard Systems. "This new hook system provides AS350 helicopter operators worldwide with the safest hook design available."
The TALON LC Hydraulic Cargo Hook is patent pending and certified for use on the complete Onboard Systems AS 350 Swing Cargo Hook System.
Onboard Systems, Inc. designs and manufactures a complete line of innovative helicopter cargo hook equipment under its TALON™ brand, including belly hooks, cargo hook suspension systems, weighing systems and remote hooks. Its low-weight, high-quality products provide helicopter operators with increased cost efficiencies and safety through customer driven designs, responsive service and support, and low on-going maintenance costs. Founded in 1975, Onboard Systems is a US corporation located Vancouver, Washington, with an international sales office in the UK.
Contact: Sheri Gormley, 360-546-3072