Onboard Systems Receives FAA Approval for Cargo Hook Suspension System for the AgustaWestland A109/119 Aircraft
Wednesday, October 19, 2011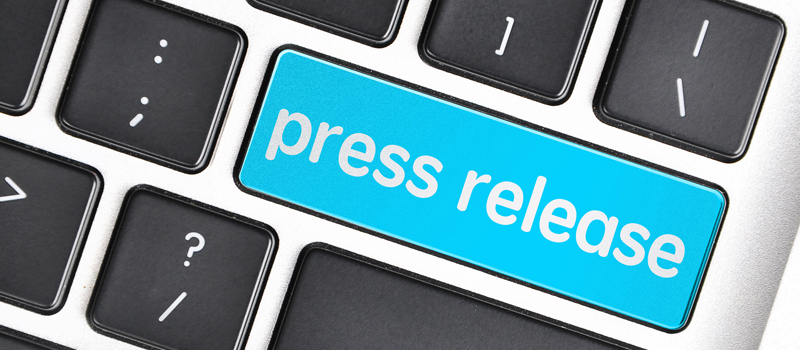 Onboard Systems, a leading provider of innovative helicopter cargo hook equipment, announced that its new cargo hook suspension system for the AgustaWestland A109/119 helicopter model has been certified by the FAA and is available for purchase. Onboard has also submitted the cargo hook suspension system to Transport Canada and EASA for certification in Canada and Europe, respectively.
"Customers have been asking Onboard to develop an AgustaWestland A109/119 cargo hook suspension system for many years, so we are pleased to be able to offer this product now," said Karsten Lemmon, Vice President of Sales & Marketing for Onboard Systems. "We visited many operators around the world to find out exactly what our customers wanted to see in a new system for this aircraft, and we believe that our new system provides all of the safety innovations and user-friendly features operators want to see in this type of product."
Onboard's A109/119 cargo hook suspension system features the TALON™ LC Keeperless Hydraulic Cargo Hook, which offers the greatest level of load security available on the market. The system's clean, streamlined shape compliments the aesthetic lines of the aircraft and provides an optimized, aerodynamic profile. A built-in stowage bracket will allow operators to securely stow the hook flat against the suspension system frame when not in use. An optional Onboard Weighing System is also available to help operators determine the exact weight they are carrying.
Onboard Systems International, Inc. designs and manufactures a complete line of innovative helicopter cargo hook equipment under its TALON™ brand, including belly hooks, cargo hook suspension systems, onboard weighing systems and remote hooks. Its low-weight, high quality products provide helicopter operators with increased cost efficiencies and safety through customer-driven designs, responsive service and support, and low on-going maintenance costs. Founded in 1975, Onboard Systems is a privately held US corporation located in Vancouver, Washington, with an international sales office in the UK.
# # #
Contact: Sheri Gormley, 360-546-3072