Onboard Systems Receives FAA Approval for Updated MD500/600 Attach Point
Wednesday, September 14, 2011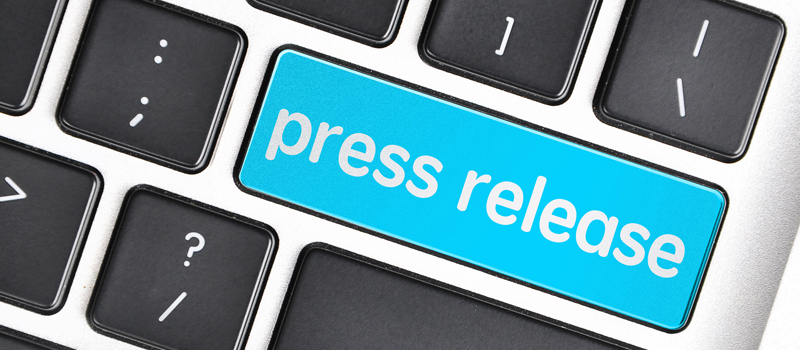 Onboard Systems, a leading provider of innovative helicopter cargo hook equipment, announced that its updated attach point kit for the MD500 & 600 aircraft has been certified by the FAA and is available for purchase. Onboard has also submitted the attach point kit to Transport Canada and EASA for certification in Canada and Europe, respectively.
The updated attach point kit design includes many features that will improve durability and longevity of the product. The attach point now comes with built-in travel stops to help prevent both the hook and control cables from impacting the aircraft frame, and provides an additional .75-inch clearance for the electrical and manual release cables. In addition, bushings have been added at the hook pivot point and link, making it easier and less expensive to perform ongoing maintenance.

"Our customers are really going to like the new built-in travel limits for this kit," said Karsten Lemmon, Vice President of Sales & Marketing for Onboard Systems. "The original attach point kit design called for attaching rubber pads to the aircraft belly to help protect against banging, so the new built-in travel limits greatly improve ease of installation and use. Plus, the new bushings at the hook pivot point and in the link will significantly decrease wear-and-tear."

Onboard Systems International, Inc. designs and manufactures a complete line of innovative helicopter cargo hook equipment under its TALON™ brand, including belly hooks, cargo hook suspension systems, onboard weighing systems and remote hooks. Its low-weight, high quality products provide helicopter operators with increased cost efficiencies and safety through customer-driven designs, responsive service and support, and low on-going maintenance costs. Founded in 1975, Onboard Systems is a privately held US corporation located in Vancouver, Washington, with an international sales office in the UK.

# # #
Contact: Sheri Gormley, 360-546-3072