NEW AS355 CARGO HOOK SWING ADDS VERSATILITY
Friday, May 28, 2004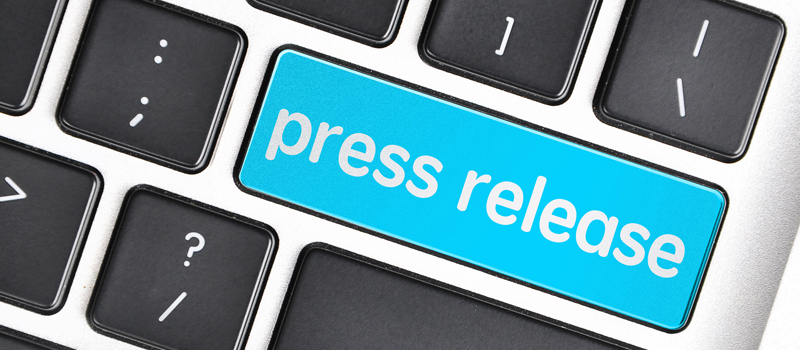 Onboard Systems International, a leading provider of innovative helicopter cargo hook equipment, announced receipt of FAA STC certification for a complete cargo hook swing kit designed for the Eurocopter AS355 aircraft. Designed to reduce damage to the hook and cables, the new system is similar to Onboard's popular AS350 swing kit and offers several key advantages over the standard OEM equipment.
Damage to the hook and cables are common problems found on the Eurocopter swing system, but the new Onboard swing kit has built-in travel limits and an innovative bumper ring that protects the cargo hook and control cables from striking the frame. In addition, the kit utilizes the proven TALON™ LC Keeperless Cargo Hook, which allows the operator to safely use a wide variety of load ring sizes and styles while minimizing the risk of inadvertent cargo loss.
Users of the Onboard Systems AS350 Swing System have already come to depend on this added protection to keep them up and profitable throughout long contracts, and the company expects that AS355 operators will also welcome this latest technology development. "The AS355 aircraft has traditionally been used for executive transport, but this ship also makes an excellent utility aircraft," said Karsten Lemmon, Director of Marketing for Onboard Systems. "Now AS355 operators have an economical option for setting up existing aircraft for external load work. This allows them to put existing aircraft to work on additional contracts and boost their profitability."
In addition to offering easy, one-handed loading, the Talon LC Keeperless Hook are designed to reduce on-going maintenance costs, as operators can overhaul this hook themselves. Spare parts are readily available from stock, and the hooks themselves can be purchased for considerably less than hooks from other manufacturers. The TALON LC Keeperless Cargo Hook is also certified for use on many other light aircraft including Bell, Eurocopter and McDonnell Douglas models.
Onboard Systems, Inc. designs and manufactures a complete line of innovative helicopter cargo hook equipment under its TALON™ brand, including belly hooks, cargo hook suspension systems, weighing systems and remote hooks. Its low-weight, high-quality products provide helicopter operators with increased cost efficiencies and safety through customer driven designs, responsive service and support, and low on-going maintenance costs. Founded in 1975, Onboard Systems is a US corporation located Vancouver, Washington, with an international sales office in the UK.
Contact: Sheri Gormley, 360-546-3072