Onboard Systems Rolls Out New & Improved TALON™ Keeperless Cargo Hook
Tuesday, August 24, 2010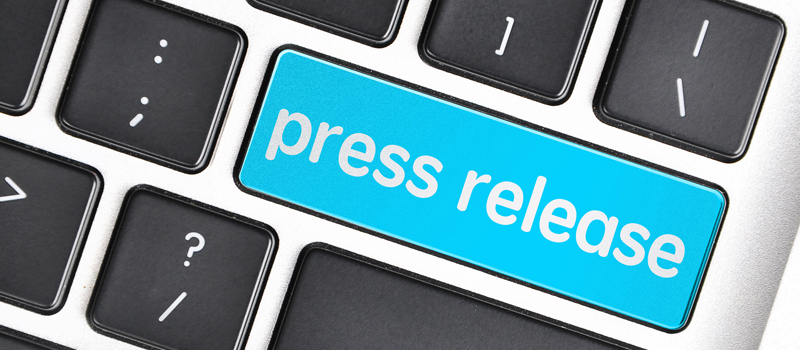 Onboard Systems, a leading provider of innovative helicopter cargo hook equipment, announced that it has updated their flagship product, the TALON™ LC Keeperless Cargo Hook, by incorporating additional safety-oriented and user-friendly innovations.
"As we approach the tenth anniversary for the TALON LC Keeperless Cargo, our engineers have incorporated customer feedback and new safety technologies into this next-generation design," said Karsten Lemmon, Vice President of Sales & Marketing for Onboard Systems. "The result of these efforts is a significantly improved hook that has been rolling out into growing numbers of complete and replacement cargo hook systems."
The updated TALON Keeperless Cargo Hook is the same size and weight as its predecessor, and uses the same mounting interfaces and electrical and manual release cable connection locations. But it also includes hook lock indicator that uses alignment marks to help ground crew verify that the cargo hook is fully closed and locked, as well as improved load beam geometry, which allows the hook to open up to almost 90° (vs. 45° for the previous generation hook) for better low-load, high-friction drops.
A window in the manual release cover that allows an operator to check the manual release cable rigging at the cargo hook, and a highly-visible, wider and longer release lever makes it easier for ground crews to open the hook while wearing work gloves.
Onboard Systems International, Inc. designs and manufactures a complete line of innovative helicopter cargo hook equipment under its TALON™ brand, including belly hooks, cargo hook suspension systems, onboard weighing systems and remote hooks. Its low-weight, high quality products provide helicopter operators with increased cost efficiencies and safety through customer-driven designs, responsive service and support, and low on-going maintenance costs. Founded in 1975, Onboard Systems is a privately held US corporation located in Vancouver, Washington, with an international sales office in the UK.
# # #
Contact: Sheri Gormley, 360-546-3072