Onboard Systems Offers Full-Cage Option for the 3K Remote Cargo Hook
Tuesday, August 17, 2010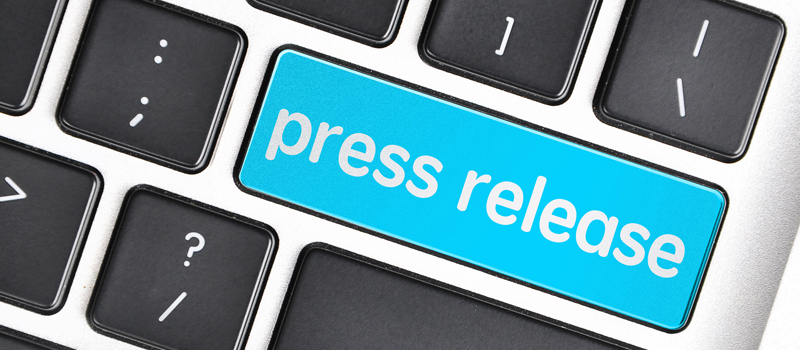 Onboard Systems, a leading provider of innovative helicopter cargo hook equipment, announced that it is now offering a full-cage option for its popular 3,000 LB Remote Cargo Hook. The new cage has been carefully designed to provide maximum protection for the hook while still providing easy loading access for ground crew — even when wearing work gloves.
The optimized full-cage frame design weighs just a half-pound (.3 KG) more than the half-cage version. According to Karsten Lemmon, Vice President of Sales and Marketing for Onboard Systems, "Helicopter operators fly many kinds of missions, in all kinds of terrains and conditions. While our half-cage remote hook enables fast and easy loading, operators have asked for a full-cage option for external load missions in conditions that require additional hook protection. So we are pleased to be able to offer them this product, which will add greater versatility to their mission capabilities."
In addition, for those operators who already own several half-cage 3K remote hooks, Onboard can convert these products to the full-cage configuration during the next product overhaul.
Onboard Systems International, Inc. designs and manufactures a complete line of innovative helicopter cargo hook equipment under its TALON™ brand, including belly hooks, cargo hook suspension systems, onboard weighing systems and remote hooks. Its low-weight, high quality products provide helicopter operators with increased cost efficiencies and safety through customer-driven designs, responsive service and support, and low on-going maintenance costs. Founded in 1975, Onboard Systems is a privately held US corporation located in Vancouver, Washington, with an international sales office in the UK.
# # #
Contact: Sheri Gormley, 360-546-3072