Onboard Systems EC130 Swing & Sling Cargo Hook Kits Receive EASA Certification
Wednesday, April 8, 2009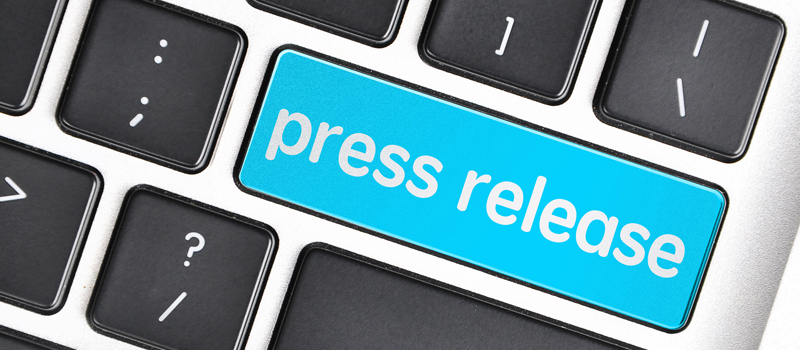 Onboard Systems, a leading provider of innovative helicopter cargo hook equipment, announced that both its Sling and Swing cargo hook suspension systems for the Eurocopter EC130 aircraft have now been certified by EASA. These cargo hook kits have already received FAA and Transport Canada certification.
"The EC130 is usually configured for tourism, police or medical transport, but it can also be used for utility work," said Jason Lemmon, President and General Manager of Onboard Systems. "This is welcome news for European operators who are interested in adding external lifting capabilities to their aircraft to diversify their income opportunities."
Both the Sling and Swing cargo hook systems feature Onboard's TALON LC Hydraulic Hook, which greatly increases load security. In addition, both kits include an integrated Onboard Weighing System to reduce the risk of overload stress on the aircraft, as well as a built-in bumper ring and travel limits to protect the airframe, cables and the hook.
The Sling suspension system installs using a single point mount and can safely lift loads weighing up to 1,660 LB (750 KG). The Swing suspension system installs using a 4-point mount and has a maximum load capacity of 2,557 LB (1,160 KG).
Onboard Systems, Inc. designs and manufactures a complete line of innovative helicopter cargo hook equipment under its TALON™ brand, including belly hooks, cargo hook suspension systems, Onboard Weighing Systems and remote hooks. Its low-weight, high-quality products provide helicopter operators with increased cost efficiencies and safety through customer-driven designs, responsive service and support, and low on-going maintenance costs. Founded in 1975, Onboard Systems is a US corporation located Vancouver, Washington, with an international sales office in the UK.
# # #
Contact: Sheri Gormley, 360-546-3072