Onboard Systems Awarded CH-53K Cargo Hook Program
Tuesday, March 4, 2008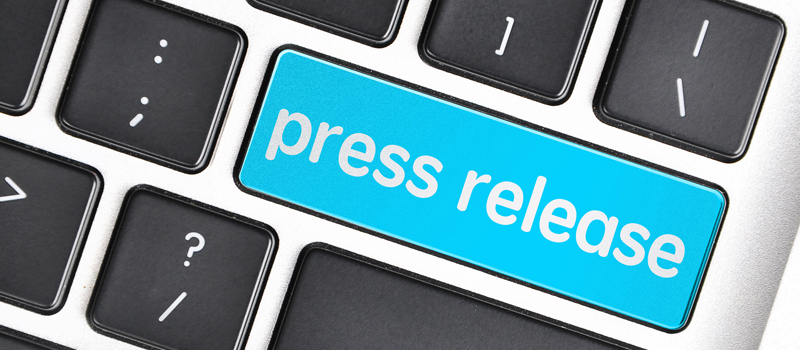 Onboard Systems, a leading provider of innovative helicopter cargo hook equipment, announced that it has been awarded a subcontract to design, develop, qualify and manufacture the external cargo hook system for the CH-53K helicopter program from Sikorsky Aircraft Corp. Sikorsky is developing the model CH-53K aircraft under a United States Government system design and demonstration contract. Sikorsky is a subsidiary of United Technologies Corp. (NYSE:UTX)
"We are honored to be selected for this project," said Jason Lemmon, President and General Manager of Onboard Systems. "Our emphasis on safety and innovation, as demonstrated by our experience in developing low weight, high strength external cargo systems for other military aircraft, such as the V-22 Osprey and the EH-101, led to Onboard Systems bidding on this opportunity. We are excited for the opportunity to develop the safest, most reliable external lifting equipment for the benefit of US Marines."
The Sikorsky CH-53K helicopter will be the world's premier military heavy-lift helicopter, capable of lifting external loads up of 36,000 pounds.
"Our integrated design was robust, compact and will provide many safety and reliability advantages," Lemmon added. "The CH-53K helicopter's external cargo hook system consists of three cargo hook systems that can be operated independently, allowing the aircraft to simultaneously transport three different external sling loads."
About Sikorsky
Sikorsky Aircraft Corp., based in Stratford, Connecticut, is a world leader in helicopter design, manufacture and service. The company's mission statement reflects its long commitment to safety and innovation: "We pioneer flight solutions that bring people home everywhere... every time™." United Technologies Corp., based in Hartford, Connecticut, provides a broad range of high technology products and support services to the aerospace and building systems industries.
About Onboard
Onboard Systems, Inc. designs and manufactures a complete line of innovative helicopter cargo hook equipment under its TALON™ brand, including belly hooks, cargo hook suspension systems, onboard weighing systems and remote hooks. Its low-weight, high-quality products provide helicopter operators with increased cost efficiencies and safety through customer-driven designs, responsive service and support, and low on-going maintenance costs. Founded in 1975, Onboard Systems is a US corporation located in Vancouver, Washington, with an international sales office in the UK.
# # #
Contact: Sheri Gormley, 360-546-3072