TALON Cargo Hook Kit STC Certified for Robinson R44 Raven II Aircraft
Tuesday, December 23, 2003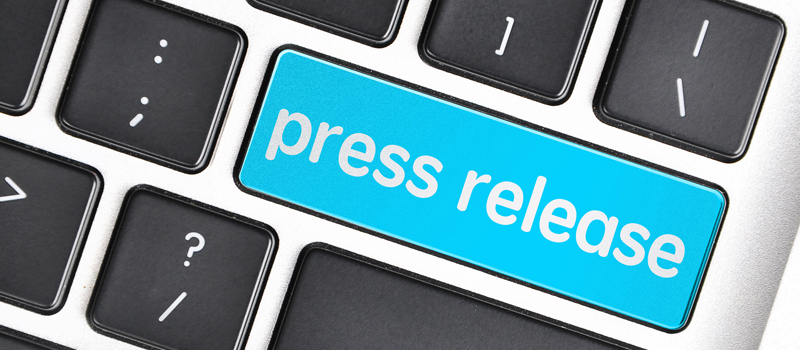 Onboard Systems International, a leading provider of innovative helicopter cargo hook equipment, announced that it has received STC certification from both the FAA and Transport Canada certification for its TALON Cargo Hook kit for the Robinson R44 Raven II. Now Raven II owners can take advantage of all the technology benefits offered by Onboard's innovative cargo hook line. In addition, the new certifications represent a special milestone for the company, as Onboard now offers complete hook kits for all of Robinson's R22 and R44 models.
"We are very excited about the recent U.S. and Canada approvals for the Raven II TALON Hook Kit," said Jason Lemmon, General Manager for Onboard Systems. "The Raven II makes an ideal light utility ship for external load work, and operators are finding that they can fully exercise all of that muscle with our TALON Cargo Hook Kit."
The newly approved hook kit for the R44 Raven II will especially enhance the capabilities of this aircraft, which is the strongest of Robinson's top selling line of affordable light helicopters. Cargo hooks turn power into profit, and the high-performance R44's increased speed, altitude range and greater payload capacity make it the perfect candidate for tough cargo hook jobs.
The TALON hook system for the R44 weighs only 5 pounds and extends just 7 inches from the aircraft skin, preserving the Raven II's aerodynamic lines and leaving ample ground clearance. The keeperless hook design handles a wide variety of load ring sizes and styles, and eliminates the possibility of losing a load that inadvertently gets past the keeper. Finally, an optional weighing system helps pilots instantly determine the exact weight of the cargo on the hook.
Adding this system to a Robinson R44 Raven II instantly adds to the performance of this popular versatile aircraft. The new Keeperless Cargo Hook Kit includes all the components required for full installation on the Raven II, which can be performed quickly and easily with readily available tools. Once installed, operators will enjoy significant release safety and lower maintenance costs, with the ability to overhaul the hooks themselves with parts that readily available from stock.
Onboard Systems, Inc. designs and manufactures a complete line of innovative helicopter cargo hook equipment under its TALON® brand, including belly hooks, cargo hook suspension systems, weighing systems and remote hooks. Its low-weight, high-quality products provide helicopter operators with increased cost efficiencies and safety through customer driven designs, responsive service and support, and low on-going maintenance costs. Founded in 1975, Onboard Systems is a US corporation located Vancouver, Washington, with an international sales office in the UK.